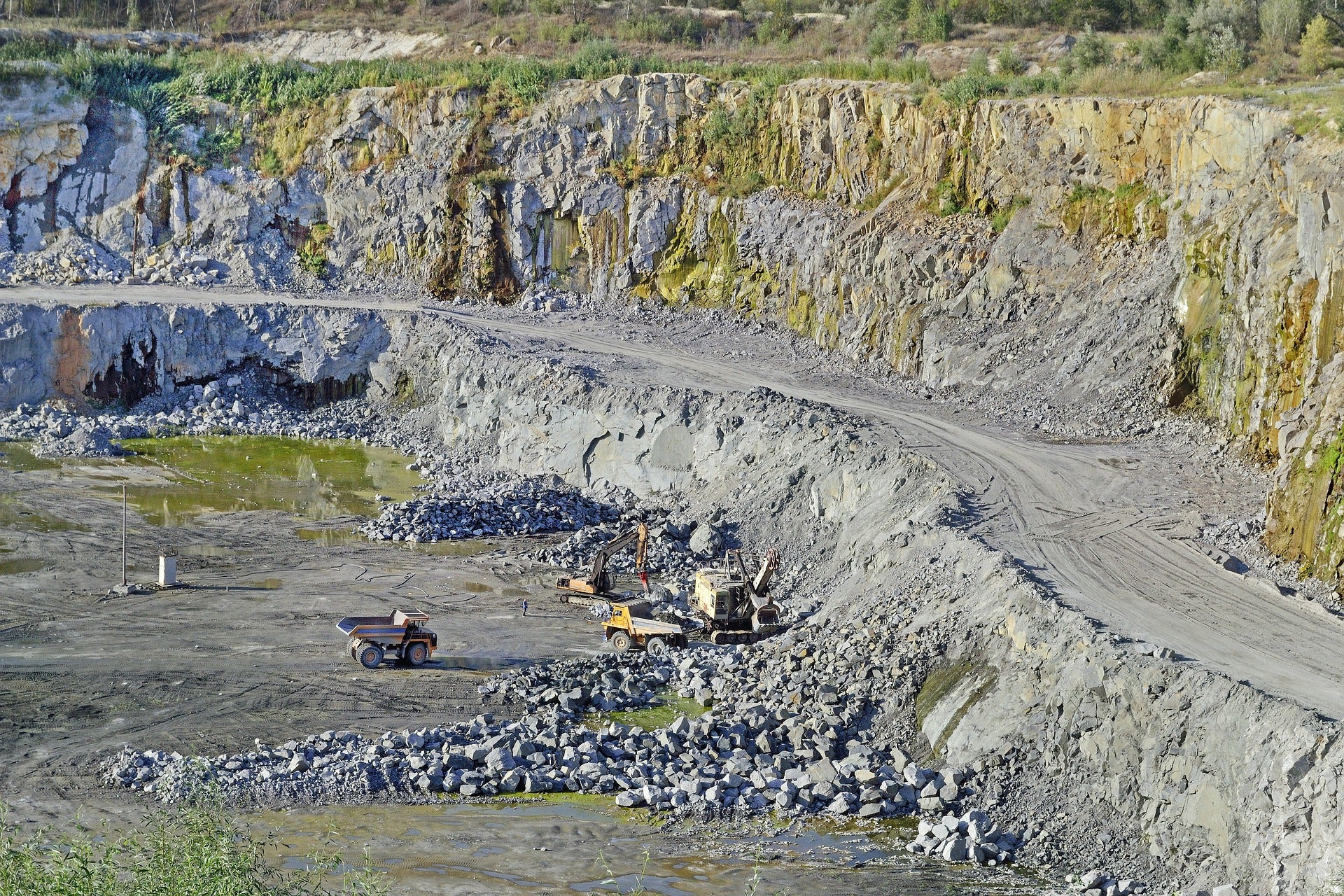 Vox Royalty has agreed to acquire two platinum group metals (PGM) royalties from a South Africa-based private company for $8.3m (C$10.4m).
The firm will purchase a 1% gross receipts royalty over the Dwaalkop Project and a 0.704% gross receipts royalty over the Messina Project.
These two projects jointly cover the full extent of the Sibanye Stillwater-operated past-producing Limpopo PGM Project.
According to the binding agreement, Vox will issue C$1.5m of its common shares upon deal closing.
The mining-focused royalty and streaming company will also make additional cash payments or issue extra shares once certain production milestones are achieved.
The transaction is subject to customary approval by the TSX Venture Exchange for the issue.
Located on the prolific Bushveld Igneous Complex (BIC) in South Africa, the Limpopo PGM Project was placed on care and maintenance in 2009.
Between 2002 and 2009, the mine had a maximum extraction rate of 75,000 tonnes per month (tpm) and operated through the existing Baobab shaft and concentrator (Baobab Operation).
DRA Global completed a detailed feasibility study in 2017, which proposed a phased approach, starting with the re-opening of the Baobab Operation.
Vox Royalty said that the deal provides exposure to a substantial 18Moz platinum, palladium, rhodium, gold (4E) measured and indicated PGM resource and a further 18Moz 4E Inferred PGM resource over the Limpopo mine.
It is also expected to significantly increase the firm's exposure to battery metals such as rhodium, copper and nickel.
Vox Royalty Australia executive vice-president Riaan Esterhuizen said: "We are very excited to be adding exposure to a fully constructed world-class 18 million ounce PGM resource with near-term restart potential from a $10bn operator.
"With mine infrastructure already in place, feasibility studies underway and a financially strong operating partner in Sibanye-Stillwater, we see tremendous upside for these assets.
"Based on the existing resource alone and not considering the upside from the fact that the resource is open at depth, we see this asset as holding potential to become a high-tonnage, multi-decade operation."