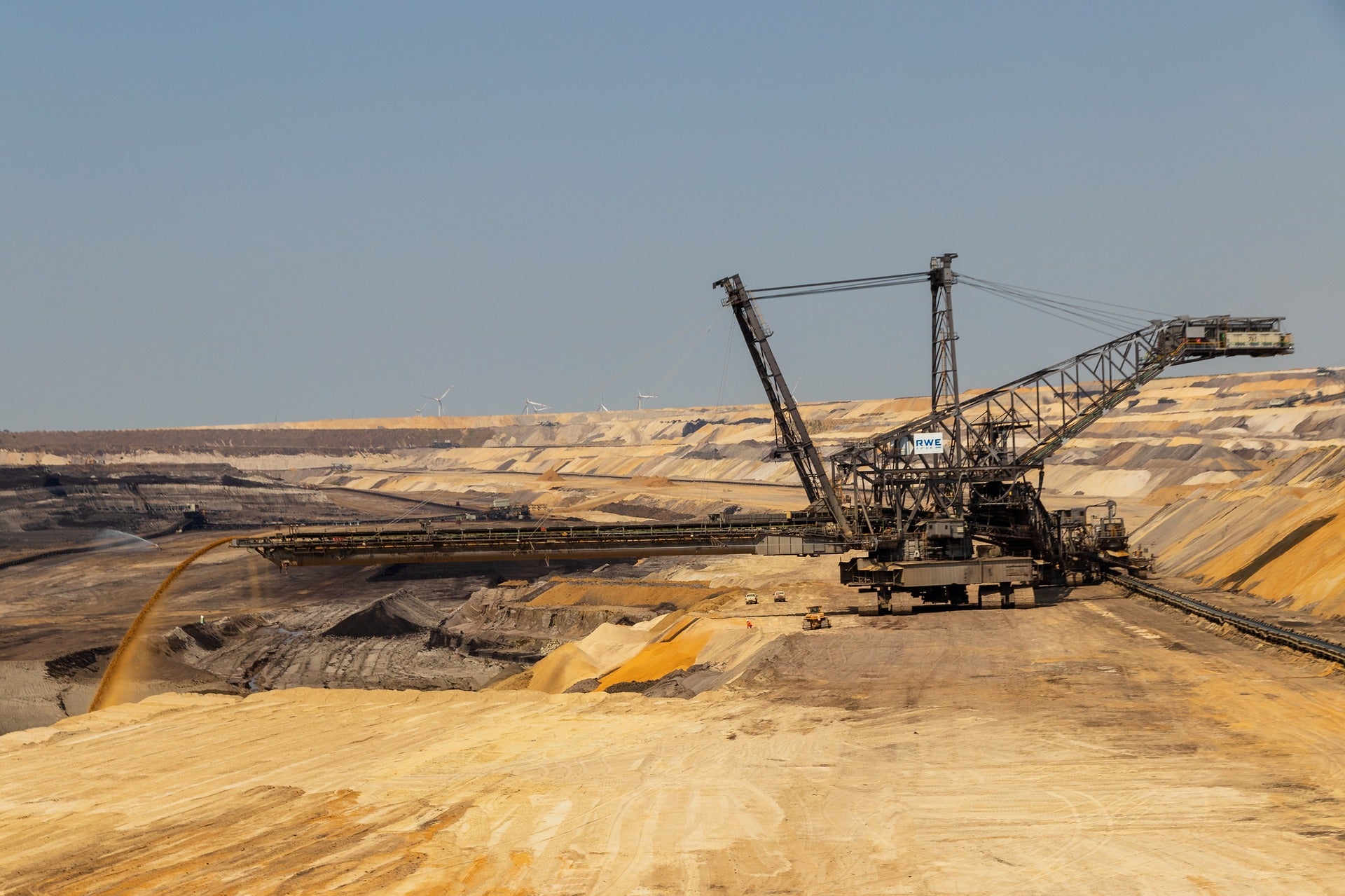 Graphite and gold explorer Volt Resources has signed binding share purchase agreements (SPAs) to buy a 70% stake in the Ukraine-based Zavalievsky group of companies (ZG Group).
The deal will see Volt Resources picking majority interest in each of the companies comprising the ZG Group, including Zavalievsky Graphite, Stone Found and Graphite Invest.
The acquisition will have an aggregate price of $7.6m, which is payable in two equal instalments.
ZG Group owns a 79% stake in 636ha of land, on which a graphite mine, processing plant and other facilities are located.
The graphite mine and processing facilities are located adjacent to the town of Zavallya.
Volt managing director Trevor Matthews commented: "The signing of the binding share purchase agreements is a significant step forward for Volt in its ambition to be a graphite producer.
"The acquisition of a controlling interest in the ZG Group positions Volt years ahead of its peer graphite companies and without the usual development risks associated with a greenfield project.
"Following Volt's recently announced membership of the European Battery Alliance providing Volt with access to business development opportunities and a business investment platform, the ZG Group acquisition has the potential to make Volt a key participant in the supply of graphite and battery anode materials into the growing European market with excellent access to other markets in the USA and the Middle East."
The deal is subject to Volt completing favourable due diligence by 14 May 2021.
ZG Group plans to install a processing plant and equipment to start spheronised purified graphite production within the next 12 months, for the LIB anode market.
Volt said that the acquisition provides a number of advantages, including its close proximity to key Eastern European markets and ZG Group's range of graphite products.