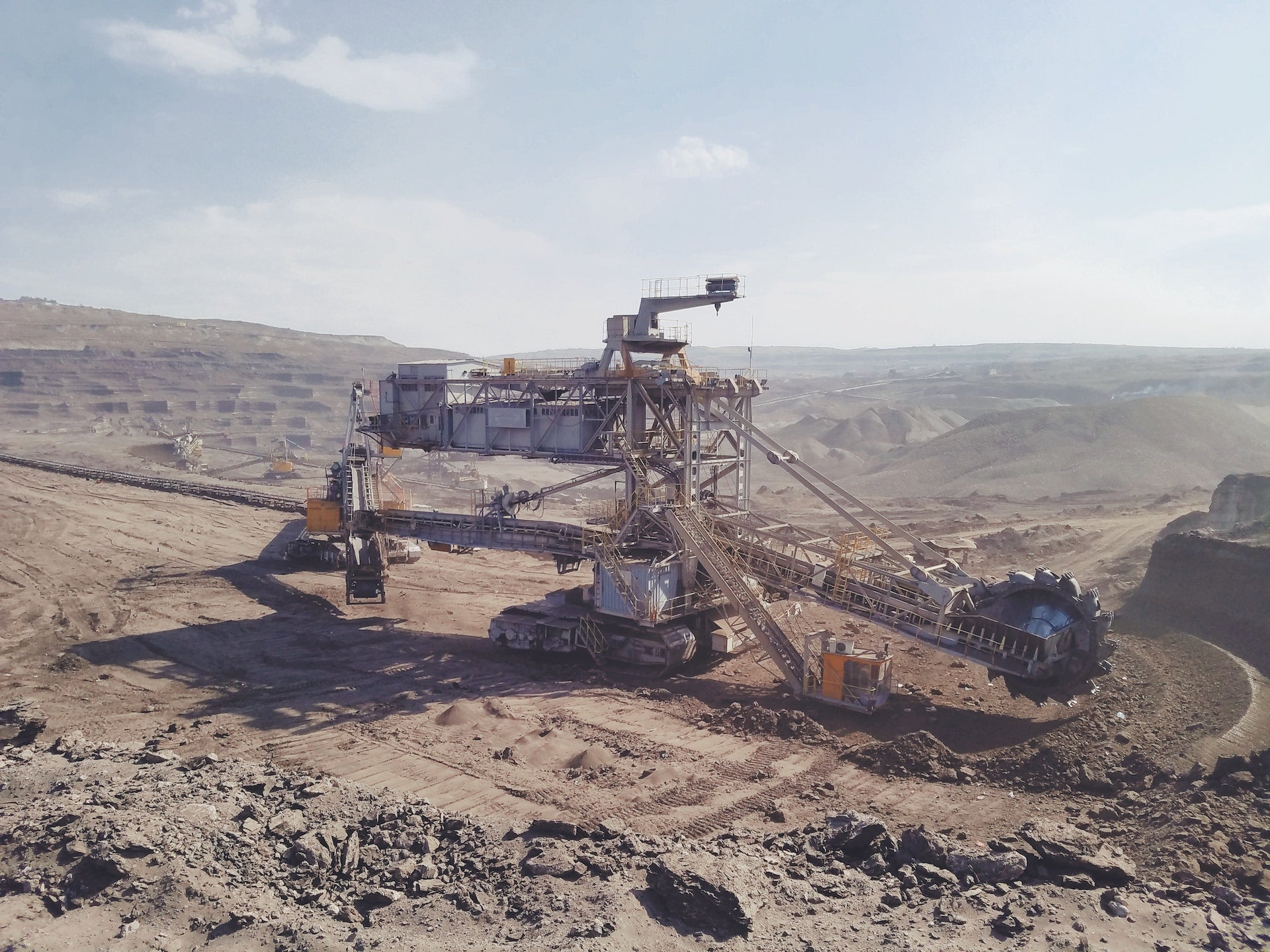 Australian graphite producer Volt Resources has reached a binding agreement with Chinese company Qingdao Baixing Graphite to sell graphite from its Bunyu graphite project in Tanzania.
The five-year offtake agreement will include the sale of 12,000 tonnes per annum (tpa) of coarse flake graphite from the Bunyu project. This will increase to 90,000tpa during the last three years of the contract.
Signed by Volt Resources' subsidiary Volt Graphite Tanzania, the agreement has the option to be extended by another five years.
Qingdao Baixing Graphite president Feng Yu Peng said: "Qingdao Baixing is extremely pleased to enter this binding offtake agreement for the supply of coarse graphite from the Bunyu graphite project.
"Our annual graphite consumption is set to increase dramatically in the near future and the Bunyu project will meet our needs."
All coarse graphite production from stage one of the project has been sold to Qingdao Baixing while coarse flake graphite produced during stage two has been sold for the final three years of the offtake deal.
The stage two project expansion is expected to begin production in two years from the commissioning and ramp-up of stage one.
The Bunyu project currently has an annual production of 70,000tpa of graphite.
Volt will supply 12,000tpa during the first two years of the agreement and will supply 90,000tpa for the last three years.
The company will supply the product with an indicative total graphic content (TGC) between 90% and 95%, and a moisture level of less than 0.5%.
Volt Resources CEO Prashant Chintawar said: "Combined with our recently announced binding offtake agreement for fine flake graphite with Graphex Group, we have now sold out the stage one Bunyu graphite product.
"Our focus now is to finalise ongoing funding discussions so we can develop the Bunyu project and start generating revenues. Industry graphite market experts project coarse graphite prices to be over $1,150 per tonne in 2025 and this binding offtake is a large revenue driver for us."