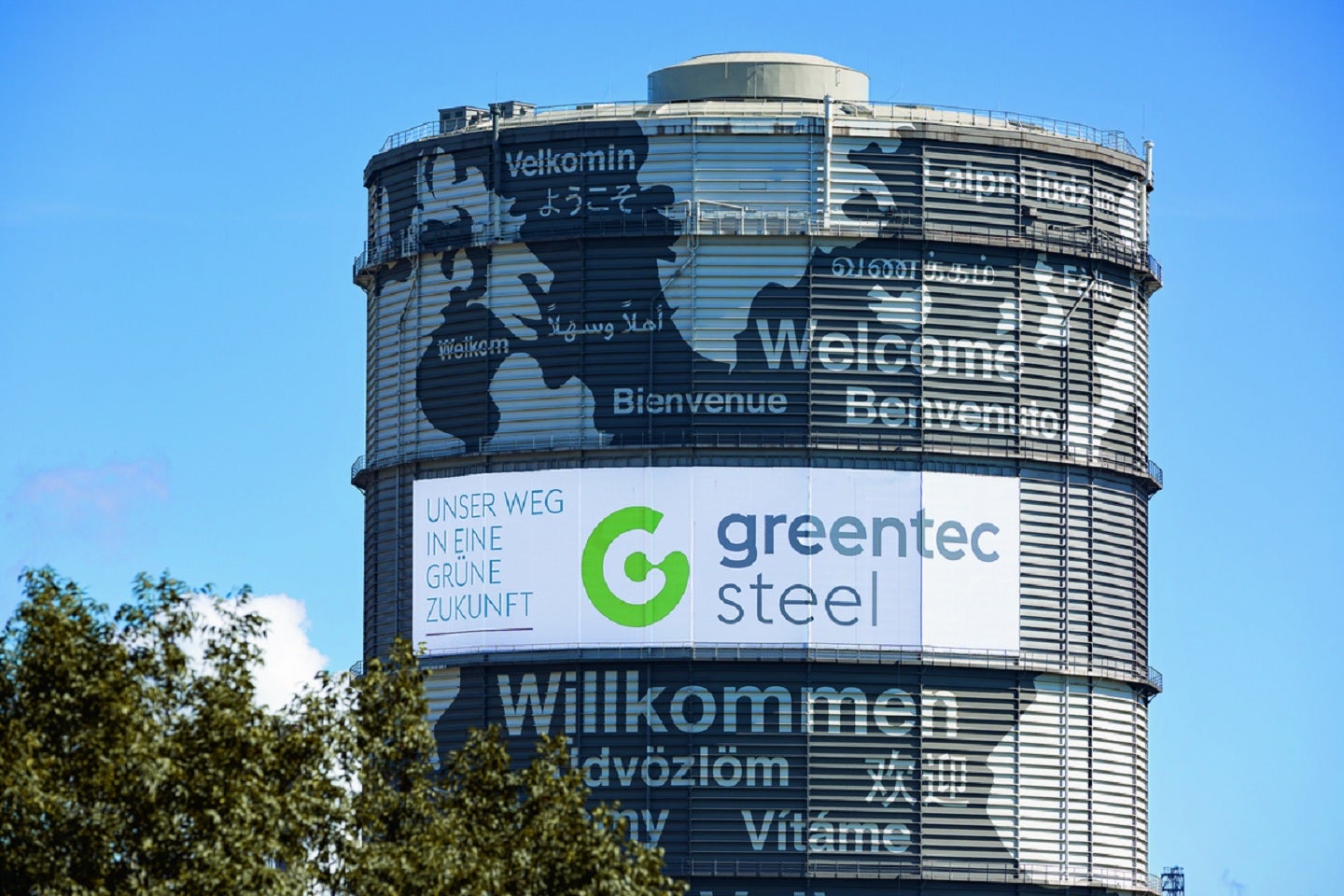 Austrian speciality steelmaker voestalpine is set to spend around €1.5bn on the production of climate-friendly steel in the country.
This plan has secured approval from the firm's supervisory board.
The investment will be used for the construction of one electric arc furnace at each of Voestalpine's sites in Linz and Donawitz.
Planned to replace one blast furnace in each of the locations by the end of this decade, the electric arc furnace will allow voestalpine to produce around 2.5 million tonnes per annum (mtpa) of CO₂-reduced steel.
As a result, CO₂ emissions are expected to be reduced by up to 30% and overall carbon emissions in Austria by 5%.
voestalpine CEO Herbert Eibensteiner said: "Greentec steel is Austria's largest climate protection programme. It will allow us to save 5% of Austria's entire annual CO₂ emissions from 2027.
"We need to start this year if we are to meet our target of commissioning the two new electric arc furnaces in Linz and Donawitz in 2027."
The investment forms part of the Austrian firm's 'greentec steel' plan, through which the firm aims to achieve climate-neutral steel production by 2050.
voestalpine supervisory board chairman Dr Wolfgang Eder said: "The supervisory board has closely examined the voestalpine decarbonisation plan presented by the management board, and unanimously gave it their enthusiastic approval.
"This investment will secure the future of our two steel production sites in Linz and Donawitz over the long term, and with it, the future of our group."
voestalpine has already started necessary preparatory work with plans to start construction on the two electric arc furnaces in 2024.