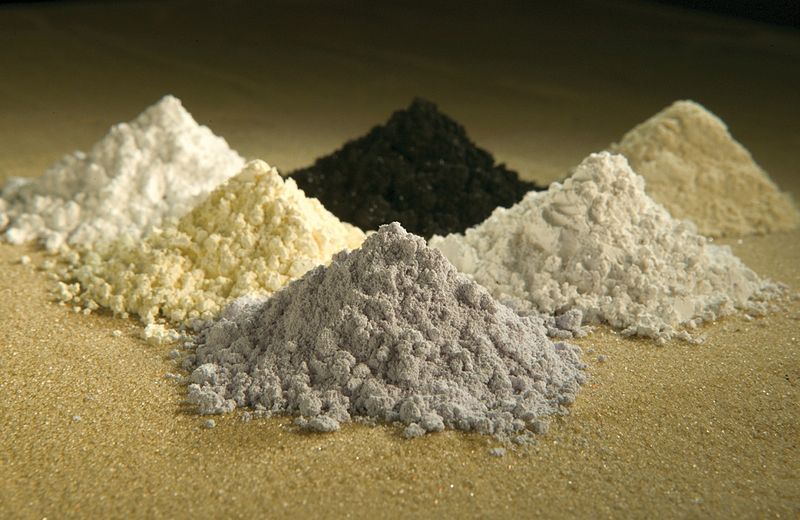 Rare earths developer Vital Metals completed a $33.2m (A$43m) institutional placement to fund the development of the Nechalacho Rare Earths Project in Canada.
Located at Nechalacho in the Northwest Territories, the rare earth project is said to hold high-grade near surface mineralisation.
The company received firm commitments from institutional, sophisticated, and professional investors for the placement of about 661.5 million shares, at a price of 6.5 cents each.
Vital Metals managing director Atkins Geoff said: "This support validates our strategy to produce rare earths for a globally diversified supply chain. As demand for critical minerals including rare earths continues to grow, our Canadian based project is positioned to supply customers in North America, Europe and Asia.
"This placement ensures Stage 1 operations at Nechalacho are fully funded."
Vital Metals plans to use the proceeds from the placement to start mining operations at the Nechalacho Project; build offsite extraction plant in Saskatoon, Canada; and process mined material.
It will also be used to undertake drilling programme at the Nechalacho Project to define a preliminary mine plan for stage 2 production; conduct further drilling, bulk sampling and testing at Wigu Hill; and for general working capital.
The company plans to commence production from the Nechalacho rare earth project in the second quarter of this year, with mining operations planned to commence this month.
A contract has also been signed with Det'on Cho Nahanni Construction for mining, crushing, screening and other works at the Nechalacho project.