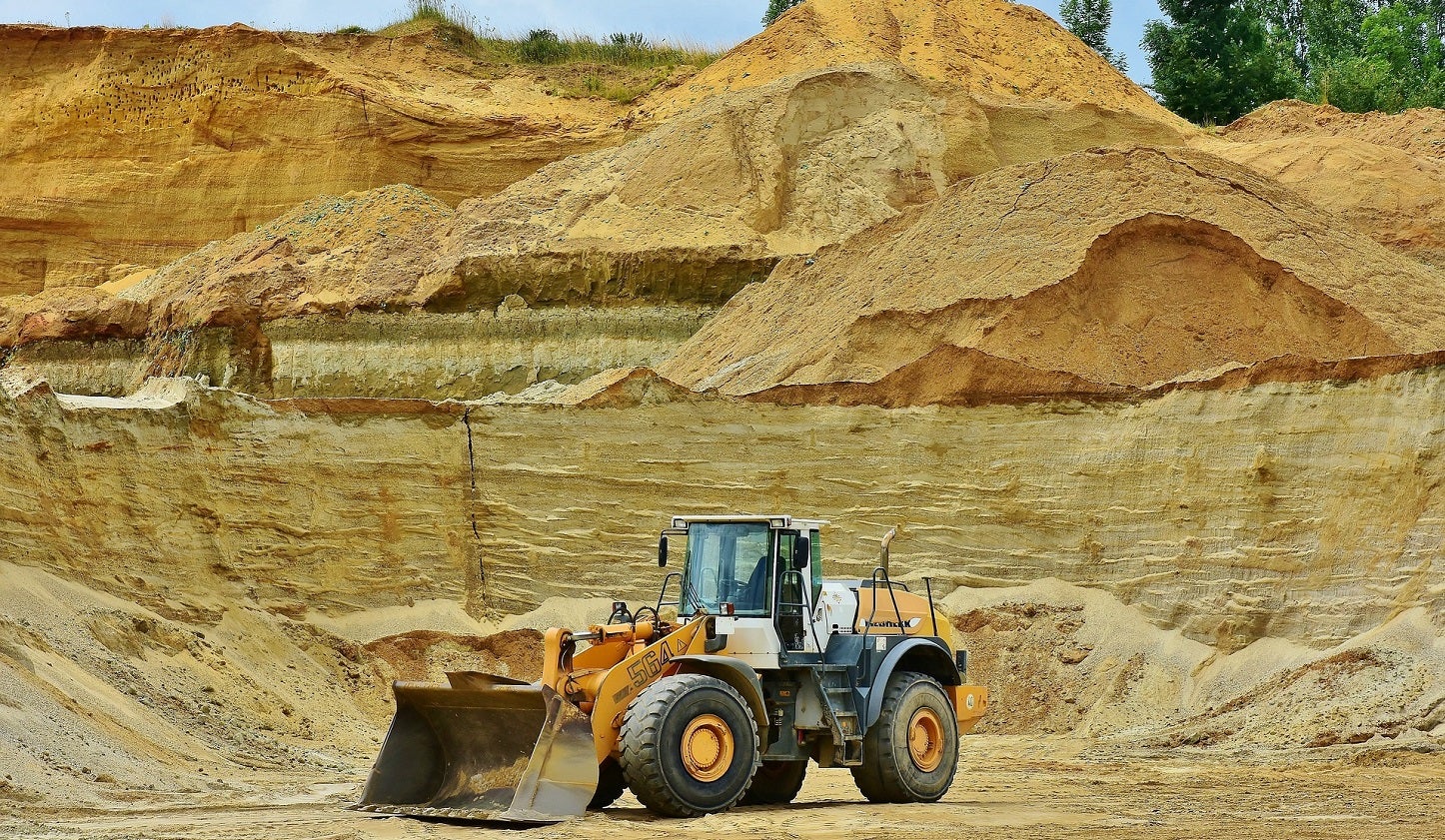 Canadian rare earths producer Vital Metals has suspended construction work at its half-finished Saskatoon rare earth processing facility in Canada.
The move comes as the company has determined that its plans to market the facility's intermediate product are not economic.
The company planned to complete a calcine circuit to enable the production of an intermediate rare earths oxide product for the potential sale to a third party.
However, it could not secure such sales on "commercially satisfactory terms".
Subsequently, the company completed a review of the economic viability of mining and processing ore at North T, a deposit in the Northwest Territories, which showed "the scale of operations and associated unit operating costs will not achieve positive cash flow from the project".
The company cited both increased plant costs and reduced rare earth prices as factors in its decision to stop plant construction.
The latest decision allows Vital Metals to conserve cash and seek other funding sources to potentially build a sustainable business model for the facility, the company said.
Furthermore, the company plans to complete a strategic review of the Saskatoon project in three months.
Vital interim chairman Richard Crookes said: "There is no economic imperative to complete this demonstration project at the current time.
"However, the Saskatoon processing facility can provide valuable intermediate processing capacity for a downstream rare earth hub in Saskatchewan. North America needs independent downstream processing to further enable the transition to the green economy and Vital is looking forward to working with like-minded parties to deliver a completed project."