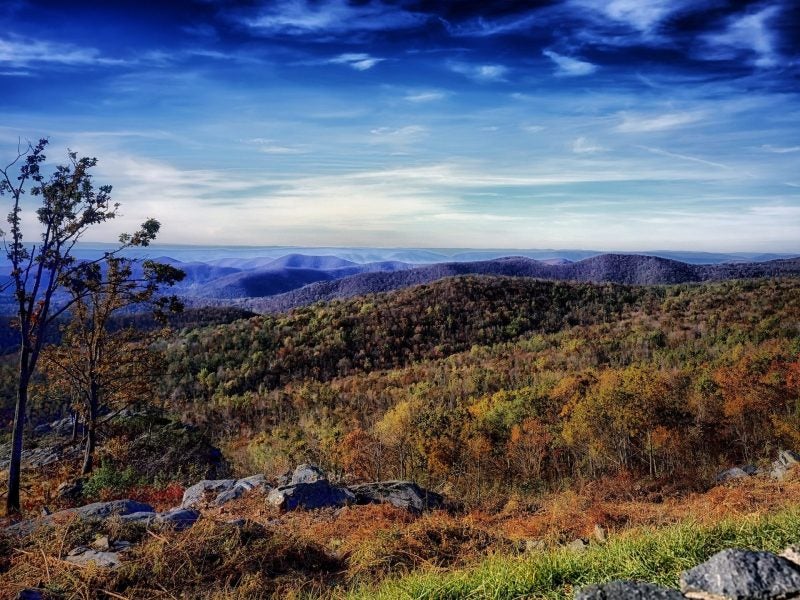 The Virginia Department of Mines, Minerals and Energy (DMME) has presented a number of awards to several mining companies in the state for outstanding operational safety performance, with no fatalities recorded in the Virginia mining sector since 2015.
The DMME celebrated 20 coal mines in the state for operating without an injury for the entirety of 2018 and five surface mines for achieving five consecutive years of work without any of the crew suffering a lost time accident. The Wellmore #8 Prep Plant, belonging to the Black Diamond Company, led these firms, with the entire crew working 540,179 hours over the last five years without a significant accident.
The Wellmore plant also saw the second-highest number of hours worked without an accident of all mines awarded, behind Buchanan Minerals' flagship Buchanan Mine, which recorded 1.4 million hours worked without an accident.
"The operators and miners are to be commended for such attention to safety at their sites," said Virginia Mine Chief Randy Moore. "Our mine safety team also deserves credit for their public service of visiting these sites, talking with miners and training the workforce in an effort to ensure all coal miners return home safely at the end of their shifts"
Nine individual miners were also awarded for working decades without an injury at work, with Paramont Contura's Randy Mullins earning a commendation for 43 years of work in the state's mining sector.
The DMME also reported that in 2018, 25 coal mines worked for close to 2.5 million hours without a lost time accident. Virginia's impressive performance is broadly in line with trends in US mining safety, with the injury rate at both coal and metal-non-metal operations declining from 3.43 injuries per 200,000 hours worked to 3.18 and 2.28 to 1.78 respectively, from 2011 to 2017.
However, the fatal injury rate at coal mines increased over this period, from 0.0148 fatalities per 200,000 hours worked to 0.0200, with fatalities falling from 20 to 15 despite the total number of coal miners having almost halved over the seven years.