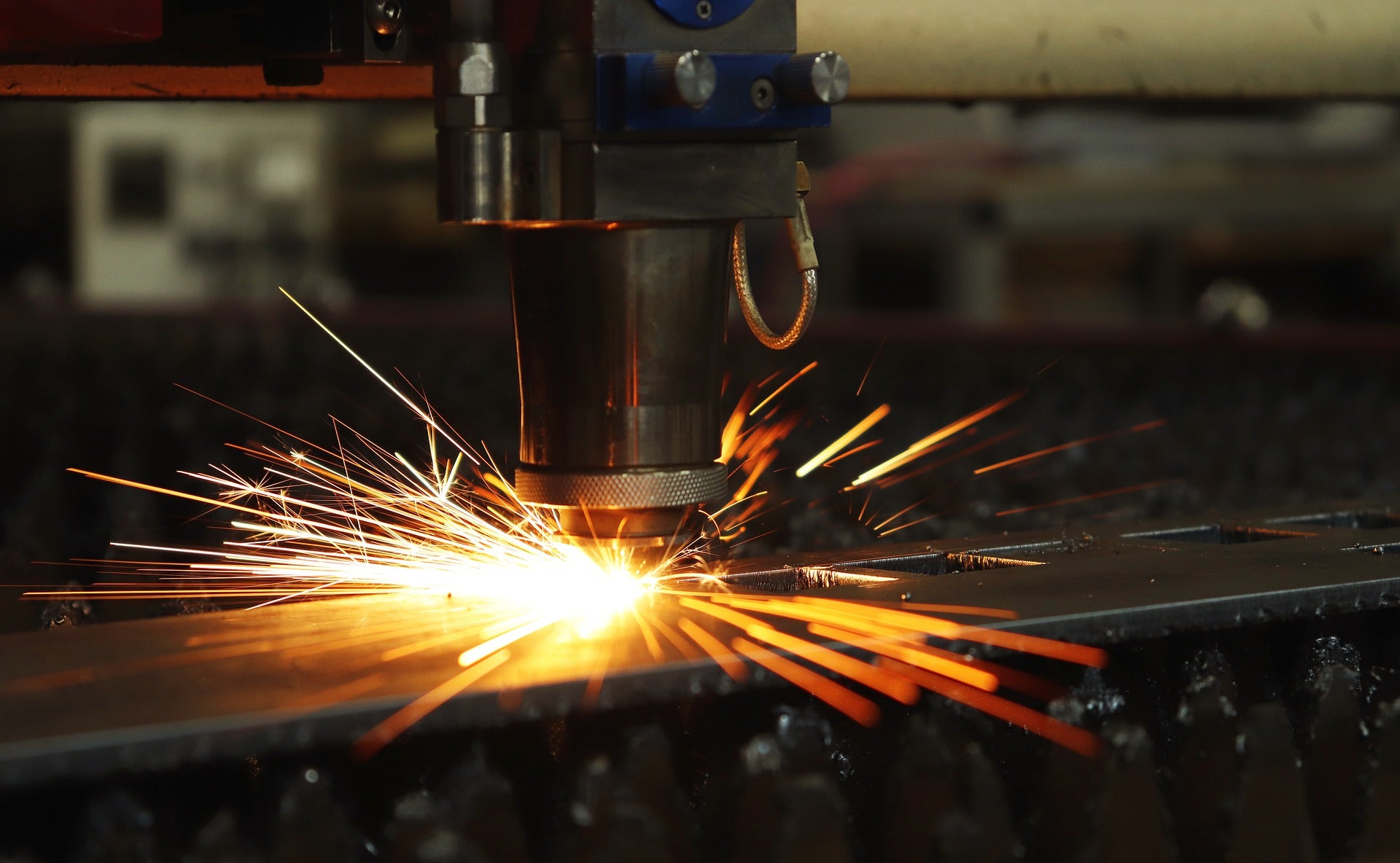 Norwegian firm Vianode plans to build a large-scale battery materials plant in the country with an investment of Nkr2bn ($193.51m).
The decision marks an important step for the firm in establishing a complete battery value chain in the country for the European market.
Planned to be built in Herøya, Norway, the sustainable battery materials plant will have an annual anode graphite production capacity of around 20,000 electric vehicles (EVs) by 2024.
Owned by Elkem, Norsk Hydro and Altor, Vianode also looks to build a second-phase plant with the capacity to provide materials for two million EVs annually by the end of this decade.
Vianode general manager Stian Madshus said: "The global demand for batteries is growing rapidly, driven by the green transition, but there is not sufficient ramp-up of battery materials production.
"Europe is facing a significant shortfall of graphite materials towards 2030, which Vianode aims to address with our high-performance offerings. Automakers and authorities are also increasingly focused on a sustainable value chain, where Vianode has a unique offering with our low CO₂ footprint."
Vianode said its graphite materials are produced with up to 90% lower CO₂ emissions compared to standard materials.
The firm expects the first facility to create 100 jobs while the second phase plant could increase the employee headcount to 300 by the end of 2026.
In a press statement, Vianode said: "Vianode's products are developed based on specialised know-how in high-temperature processes, closed production systems, lower energy consumption and access to renewable energy.
"This makes Vianode an important contributor to the European supply of critical materials needed for the energy transition."