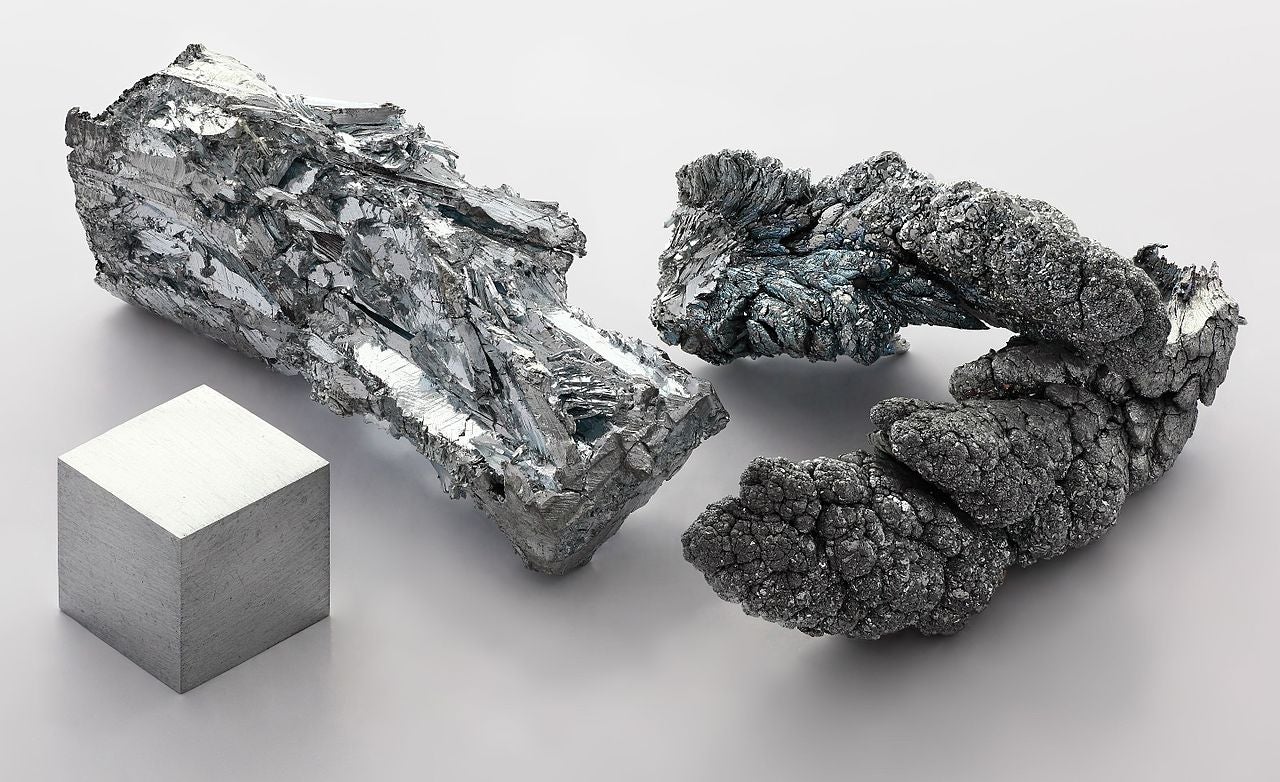 Vedanta's unit Vedanta Zinc International (VZI) has reportedly said that all mining activities will remain shut at its Gamsberg zinc mine in South Africa.
Gamsberg mine will stay suspended as search continues for worker trapped underground following a rockfall which trapped ten employees on 17 November, reported Reuters, citing VZI.
Eight of the workers had been rescued after the accident and one body was recovered.
The company is in the process of finding the remaining worker, who is still unaccounted for.
The news agency quoted the zinc unit of India's Vedanta as stating: "The rescue and recovery team are working hard on ensuring the operation is expedited, but with the utmost measures being taken to ensure the safety of the teams."
The suspension of operations at the mine helped push zinc prices to an 18-month high.
Zinc is a metal used in steel galvanisation.
Located in South Africa's Northern Cape Province, VZI owns 69.6% of the Gamsberg mine with 24.4% owned by Exxaro Resources. The remaining 6% is owned by the Employee Share Ownership Plan.
The mine is located about 30km from Black Mountain Mining in the Northern Cape province of South Africa.
In March last year, Vedanta Zinc opened the $400m first phase of the Gamsberg mine.
Phase 1 of Gamsberg, which has a life of mine (LoM) of 13 years, will produce four million tonnes per annum (tpa) of ore from the open pit and 250,000tpa of concentrate from its concentrator plant.
Vedanta approved the project in 2014, following which the first blast occurred in mid-2015.
With a reserve and resource of more than 214Mt with a grade of between 6% and 6.5% zinc, the mine has an estimated LoM of more than 30 years.
In November 2017, VZI collaborated with GE South Africa to unveil a greenfields digitalisation initiative at the Gamsberg project.