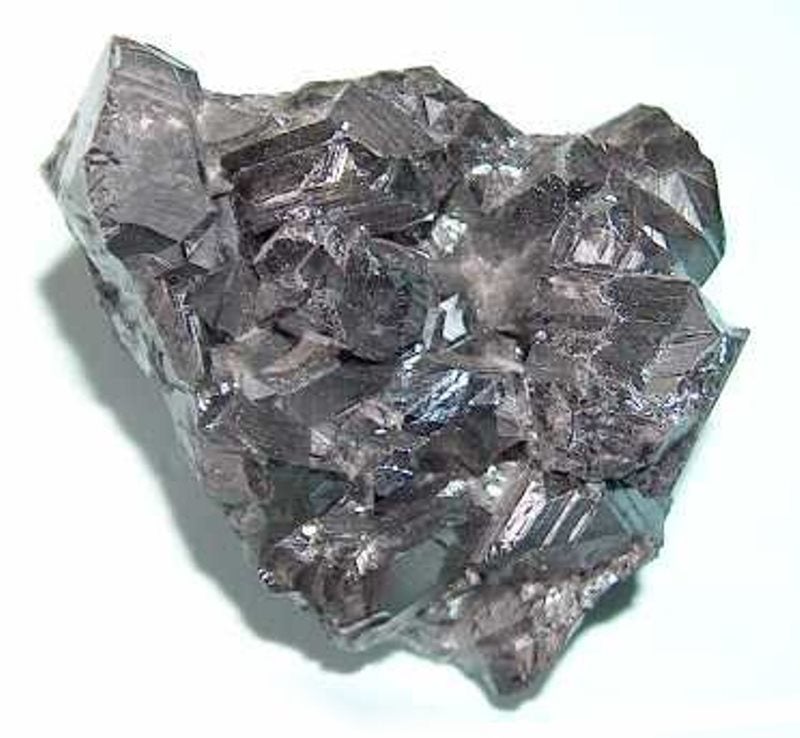 London-based oil-to-metals group Vedanta Resources has plans to invest up to Rs600bn ($8.42bn) in its Indian operations over the next three years, alongside a $1.2bn investment in its South African projects.
Vedanta executive chairman Anil Agarwal told TV channel ET Now that the firm is targeting an annual production of zinc of two million tonnes across its global operations. As part of this target, it aims to  expand its zinc operations in India and Africa.
Agarwal, along with Vedanta CEO Srinivasan Venkatakrishnan and Vedanta Zinc International CEO Deshnee Naidoo, are part of the business delegation accompanying South African President Ramaphosa on his current trip to India.
The UK-based company, which operates in India through its unit Vedanta Limited, hopes to produce 1,400t of silver in India.
It is also planning to establish a glass manufacturing facility in the Indian state of Maharashtra. The company also intends to invest $3bn in oil and gas sector. However, Agarwal did not state a timeline for these investments.
Agarwal also expressed the company's willingness to acquire the remaining stakes in Hindustan Zinc and Bharat Aluminium if the Indian government is planning to divest these assets. So far, the firm has invested $33bn in India.
It has created around 100,000 jobs in India and South Africa and is committed to create more jobs in the coming years.
"The company has already invested $400m in South Africa, bringing its total investments in African projects to $4bn."
The company has already invested $400m in South Africa, bringing its total investments in the African projects to $4bn.
Following its acquisition of the undeveloped asset from Anglo American in 2011, Vedanta commenced work at Gamsberg in South Africa in mid-2016. In late 2018, the mine had begun generating zinc concentrate.
For the first phase of the mine, the company invested $400m. In the second and third phases, the company is likely to invest more than double this figure.