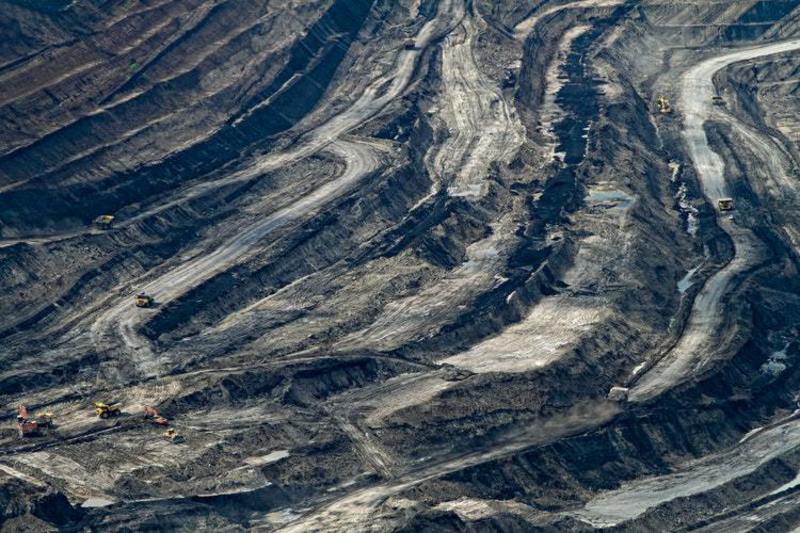 Valor Resources (VAL) has signed a joint venture (JV) agreement with the Kennecott Exploration Company (KEX), a subsidiary of Rio Rinto, with regard to the Berenguela copper-silver-manganese project in south-eastern Peru.
Under the terms of the JV option agreement, KEX will spend $2m on exploration expenditure on the Berenguela project over the next year. The project has 6,594ha of mineral concessions in south-eastern Peru.
During this time, the company will design and implement the exploration programme.
Valor Resources executive director Dr Nicholas Lindsay said: "We welcome KEX's involvement in the project's development going forward and we are encouraged about the exciting near and longer term prospects for VAL's shareholders."
Following the satisfaction of the Initial Expenditure, KEX will pay an additional $3m to VAL to exercise an option for the formation of a 50:50 incorporated JV with the latter in respect of the project (JV Option).
Following the formation of the JV, all costs and management responsibilities will be shared between the companies.
After the JV Option, KEX can invest an additional $5m into the project within a period of three years in exchange for an additional 25% in the JV.
As part of the Rio Tinto group, KEX has access to a depth of exploration and mine development personnel, in addition to the required levels of capital to ensure the future of the project.
"We are encouraged about the exciting near and longer term prospects for VAL's shareholders."
SSR Mining, which still holds a mortgage over the project following the original acquisition by VAL, has granted approval for the arrangement.
Upon exercising the JV option, future milestone payments that will be paid to SSR would be shared by the JV participants on an equity basis.
The KEX JV agreement excludes the Picha Project and additional concessions in Perú, which will be continued to be held by VAL.