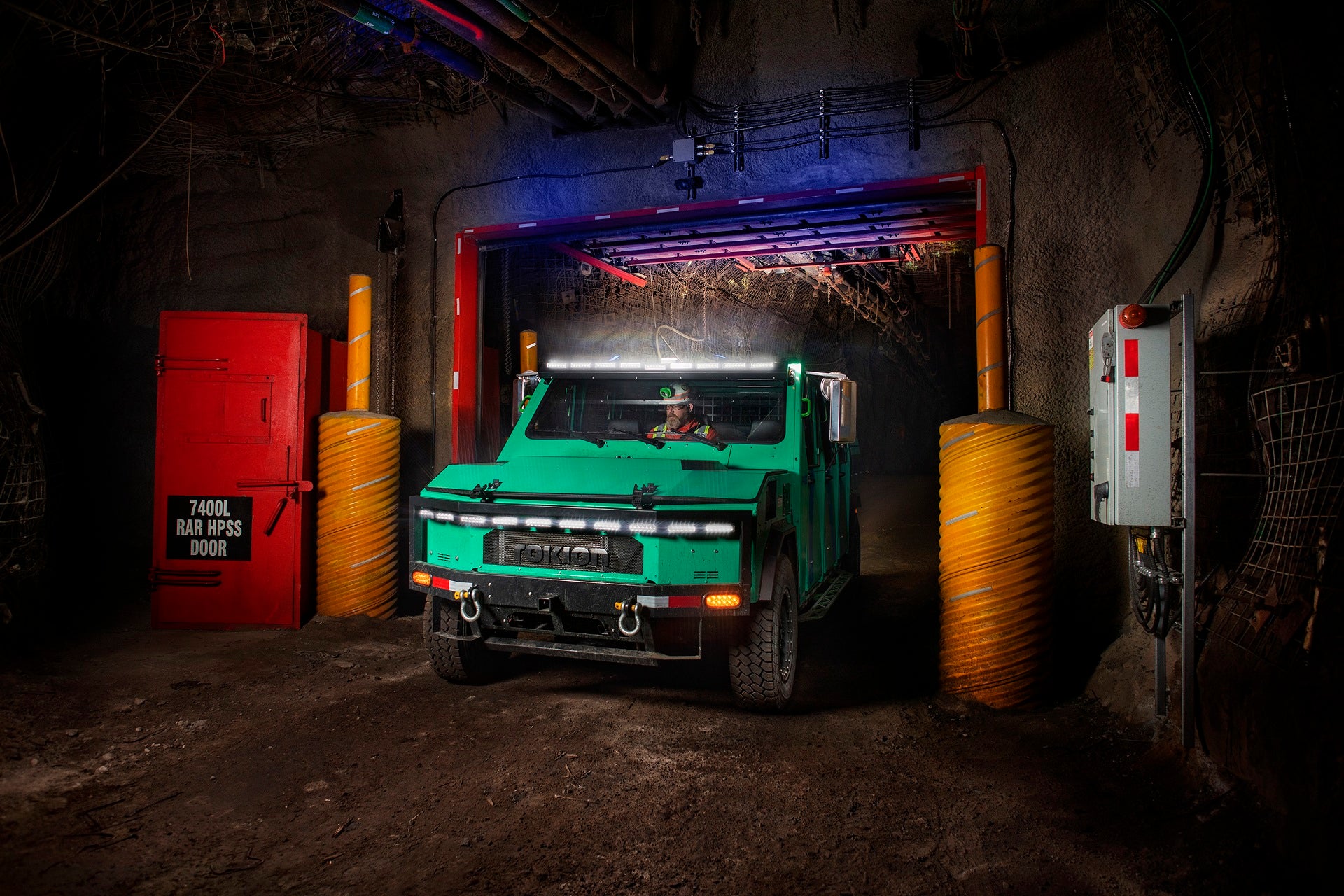 Brazilian mining company Vale has announced the launch of a corporate venture capital unit to support start-ups offering 'disruptive innovations' in the metals and mining sectors.
Named Vale Ventures, the business has initially earmarked $100m for companies engaged in sustainable mining initiatives.
Vale said that the venture capital initiative would create business opportunities and innovative technologies to incorporate into its operations.
The unit is expected to offer initial funding and early-stage investments in start-ups in exchange for minority stakes of 3% to 5% in those companies, as reported by Bloomberg News.
Vale Ventures head Viktor Moszkowicz said: "We will collaborate with forward-thinking start-ups bringing big ideas and bold thinking to these monumental challenges.
"By creating a portfolio of disruptive solutions, we can generate financial and strategic return and bring new business opportunities, insights and knowledge to our company, customers and society."
Vale Ventures' investment will focus on four themes, namely zero-waste mining, decarbonisation in the mining value chain, energy transition metals and the future of mining.
The business will invest in lower carbon emissions technologies that could support Vale and its customers in reaching its 2050 carbon-neutral target.
Vale Ventures will also invest in start-ups that are focused on decreasing mining waste and environmental impact while supporting the circular economy.
In addition, it will invest in disruptive technologies that will change the way miners operate, as well as start-ups that expedite the supply of essential metals for driving the energy transition.
Several of Vale's competitors, including BHP Group and Rio Tinto Group, have launched similar venture capital initiatives in recent months.
Earlier this year, the company agreed to sell its manganese and iron ore mines in central Brazil to private investment holding company J&F Investimentos for a $1.2bn enterprise value.