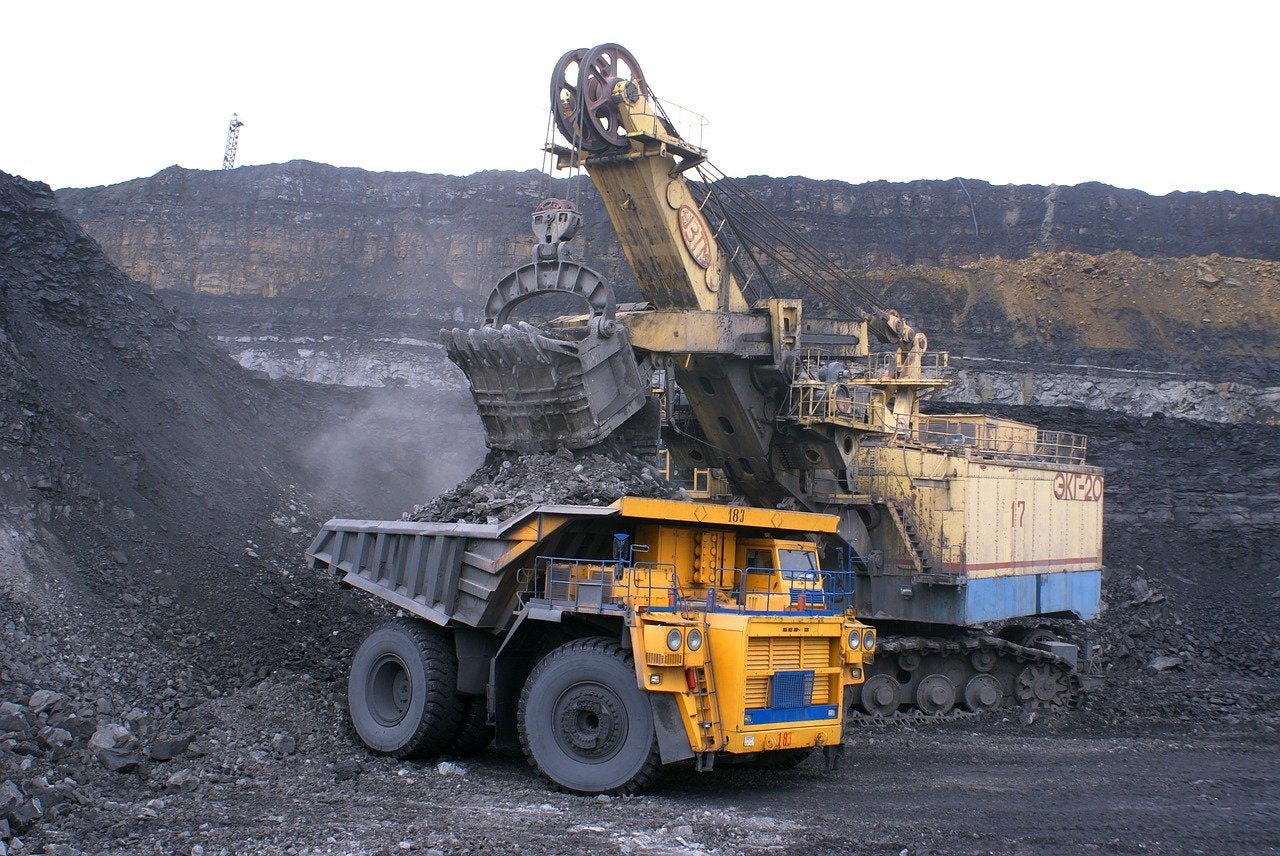 Brazilian firm Vale has signed a heads of agreement (HoA) to acquire Japan-based Mitsui & Co's stakes in the Moatize coal mine in Mozambique and Nacala Logistics Corridor (NLC) in south-east Africa.
The consideration for the mine and logistics assets are $1 each.
The deal enables a restructuring as part of Vale's plan to exit the coal business and focus on its core businesses and ESG agenda to become carbon-neutral by 2050.
Vale will acquire Mitsui's 15% stake in the Moatize mine as well as 50% interest in the equity and all other minority credits it holds on NLC.
The HoA will enable the two parties to sign a definitive agreement for the transfer of the interests.
Vale said in a statement: "In a HoA aims to conclude a definitive agreement for the transfer of the interests and the associated loans once all related parties reach an agreement on detailed terms and conditions and both Mitsui and Vale obtain the required internal approvals, and to complete the transfer throughout 2021, following the fulfillment of conditions precedents, including obtaining the necessary consents and approvals."
Upon completion of the deal, Vale plans to consolidate NCL entities and all of their assets and liabilities including the Nacala project finance.
Vale will also commence the process of divesting its participation in the Mozambican coal business.
Currently, Moatize coal mine is 85% owned by Vale while Mitsui and Empresa Moçambicana de Exploração Mineira (EMEM) own 15% and 5% stakes, respectively.
The NLC project is equally owned by Vale and Mitsui.
In 2017, Vale and Mitsui signed a $2.73bn project financing deal to fund the NLC that will link the Moatize coal mine in Mozambique to the Nacala port.