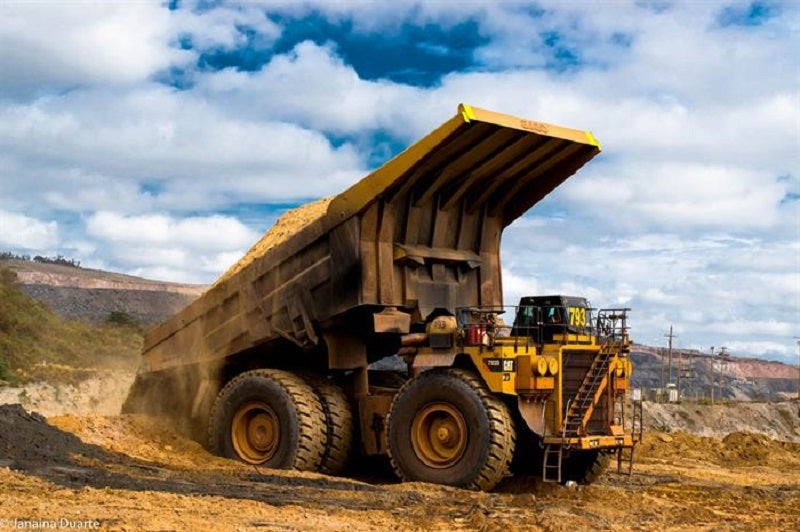 Brazilian iron ore miner Vale has temporarily suspended the disposal of tailings at the Itabiruçu dam, located at the Itabira Complex, while analysing the geotechnical characteristics of the dam.
According to the National Mining Agency (ANM), the dam will adopt the Level 1 emergency protocol, which does not require the evacuation of downstream population during shutdown.
The company said that the Itabiruçu dam had its Statement of Condition of Stability (DCE) issued last month, which remains valid.
Vale said that the move to halt the dam's activities is the company's voluntary decision, in agreement with external inspection and regulatory bodies, to conduct complementary studies on the Itabira dam's geotechnical characteristics.
The Itabiruçu dam receives tailings from the Conceição mine. The impact of the closure will be limited to 1.2 million tonnes this year.
As a result, the company also lowered its full-year iron ore and pellet sales guidance.
Vale said a wider plan to eventually restart production of its 50Mt production capacity would still go ahead as planned, as presented in the company's third-quarter Production and Sales report.
The company reaffirmed its revised iron ore and pellet sales guidance of 307-332Mt for this year, but due to the Itabiruçu temporary halt and revision of its sales plan, it expects sales to be at the midpoint of the range.
Last month, Vale halted operations at its iron ore mine in Brucutu, which is located in the municipality of São Gonçalo do Rio Abaixo in the Minas Gerais province of Brazil.
In July, the company secured permission from Brazil's National Mining Agency (ANM) to partially resume dry processing operations at the Vargem Grande Complex in Rio de Janeiro.