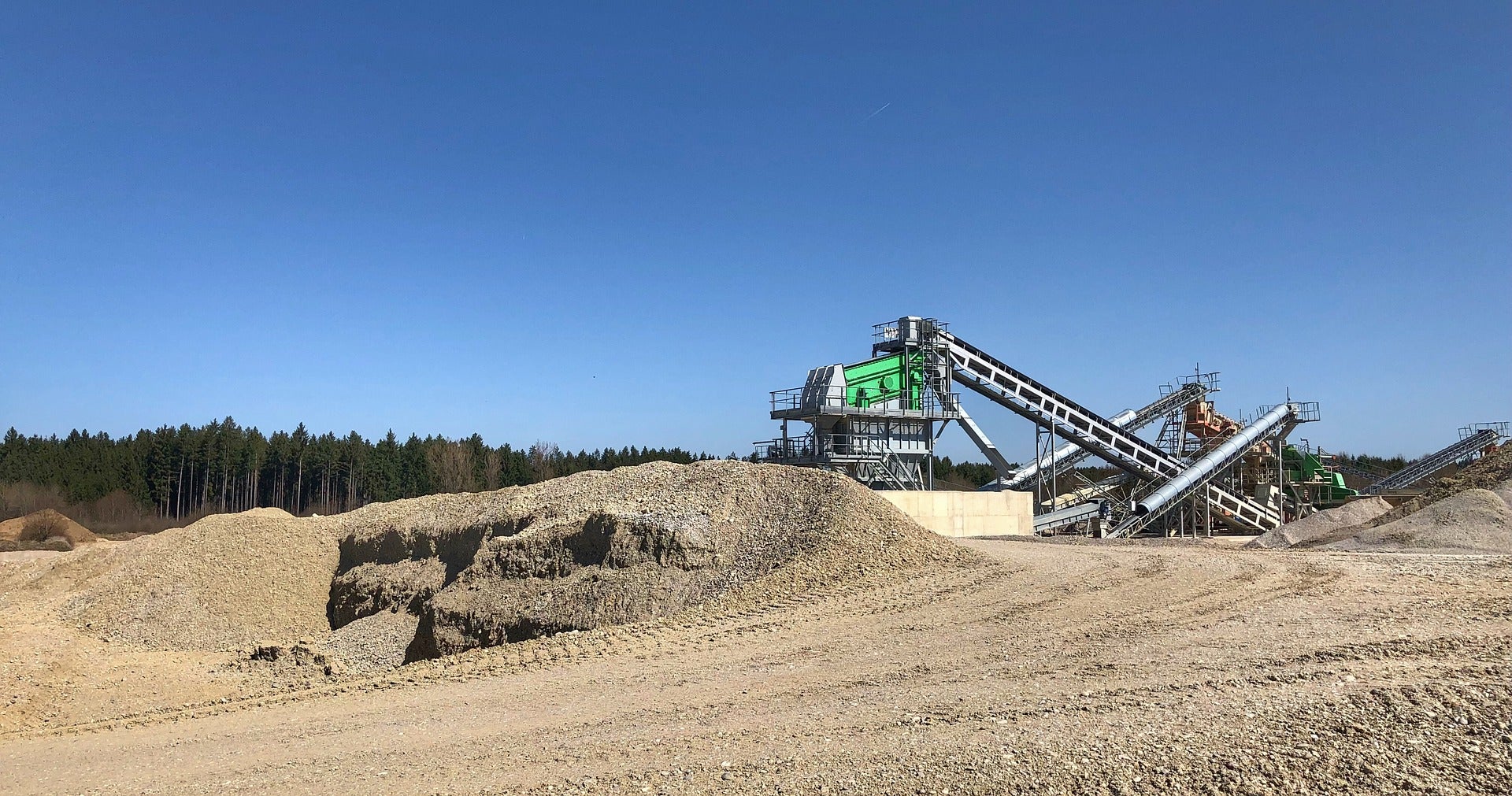 Brazilian miner Vale is reportedly looking to buy a stake in Minas-Rio iron ore project located in the Brazilian state of Minas Gerais, from Anglo American.
Vale is considering acquiring a stake of 30-40% in the iron ore project, which includes open pit mines and a beneficiation plant, reported Bloomberg News citing one of the people knowledge with the matter.
The Brazilian miner may even pursue operatorship stake in the project.
If materialised, the acquisition is expected to support Vale's plan of boosting its annual iron ore production capacity to 400 million tonnes and strengthen its position as a top supplier of premium iron ore.
Preliminary discussions between the parties started in 2020. However, the talks have not advanced enough to be presented to the firms' boards. Therefore, a deal is still not certain, according to the sources.
Located in the south-eastern region of Brazil, the project also comprises a 529km pipeline, filtering plant and an export terminal at the Atlantic port of Acu in Rio de Janeiro state.
The Minas-Rio fully integrated export iron ore project is 100% owned by Anglo American's subsidiary Iron Ore Brazil.
With 26.5 million tonnes a year production capacity, the project was purchased by Anglo American in 2008 from MMX Mineracao e Metalicos SA.
In a separate announcement, Vale's Canadian subsidiary Vale Exploration Canada and Mundoro Capital signed two-year generative alliance to explore for copper projects in Arizona and New Mexico, US.
Under the partnership, Vale will annually sole-fund Mundoro's generative work within the area of interest involving the states of Arizona and New Mexico.
Additionally, the two companies agreed to explore an undisclosed copper property in Arizona.