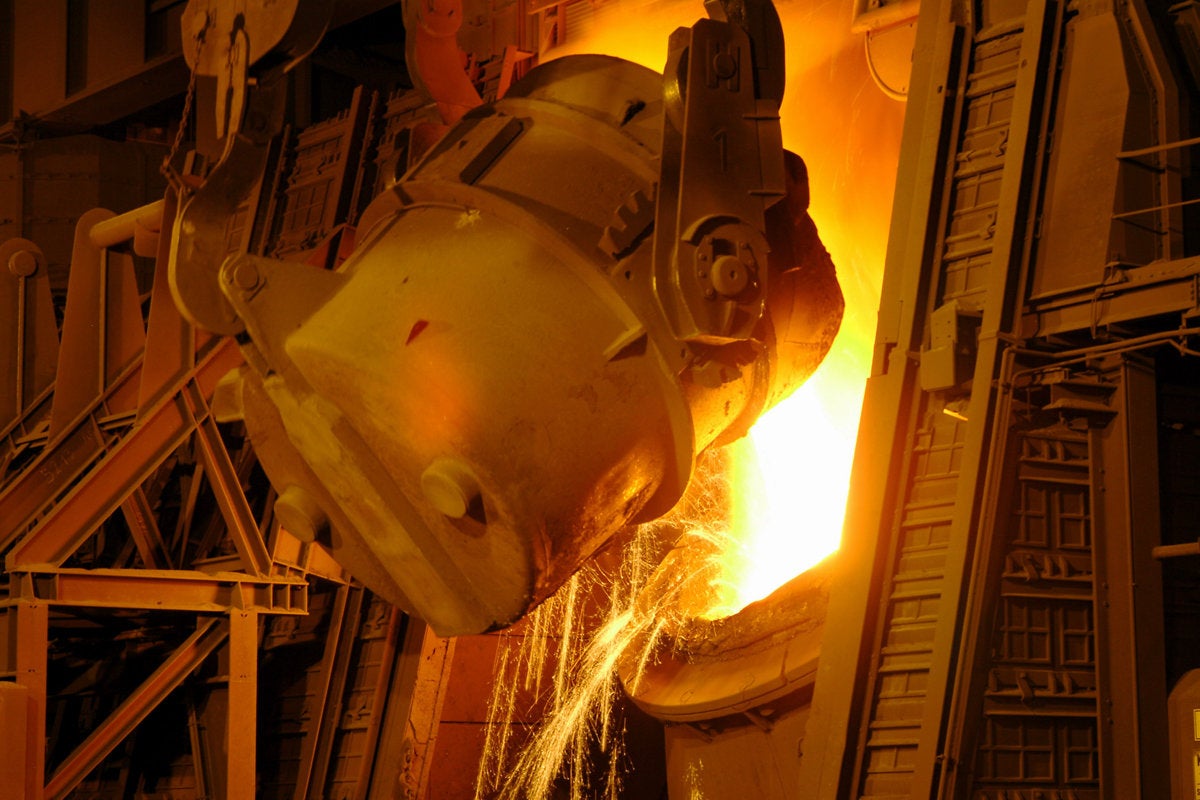 Brazilian mining company Vale has signed a memorandum of understanding (MoU) with German steelmaker Stahl-Holding-Saar (SHS) to develop solutions for carbon-neutral steelmaking.
The two firms will jointly study and explore the use of Vale's green iron ore briquettes and direct reduction pellets in steelmaking, as well as Tecnored technology and a briquette plant located near SHS' facilities.
The move is expected to contribute to Vale's target to reduce its net Scope III emissions by 15% by 2035.
Vale also aims to lower its absolute Scope I and I emissions by 33% by 2030 and attain net-zero emissions by 2050.
SHS undertakes tasks for two major steel companies in Saarland, Aktien-Gesellschaft der Dillinger Hüttenwerke (Dillinger) and Saarstahl.
Earlier this year, Vale and Nippon Steel signed a memorandum to enact carbon-neutral steelmaking processes.
The firms will jointly research the use of raw materials that will contribute to direct reduced iron, green mould pig iron, green briquettes and other carbon-neutral steelmaking processes.
The partnership came after Nippon Steel announced its Nippon Steel Carbon Neutral Vision 2050 in March last year.
This plan positions global environmental issues as a 'vital issue' for Nippon Steel's business management and aims to consider and carry out several measures in line with this.
In April this year, Vale began developing a $345m low-carbon pig iron plant in Marabá, Brazil.
Located near Vale's iron ore open mine at Carajás, the facility is expected to have an annual output of 500,000t.
It is scheduled to become operational in 2025.
The facility will feature Tecnored's technology that aims to enable the production of green pig iron by replacing metallurgical coal with biomass. Pig iron is used in the production of steel.
According to Vale, the use of biomass can reduce carbon emissions by up to 100%.