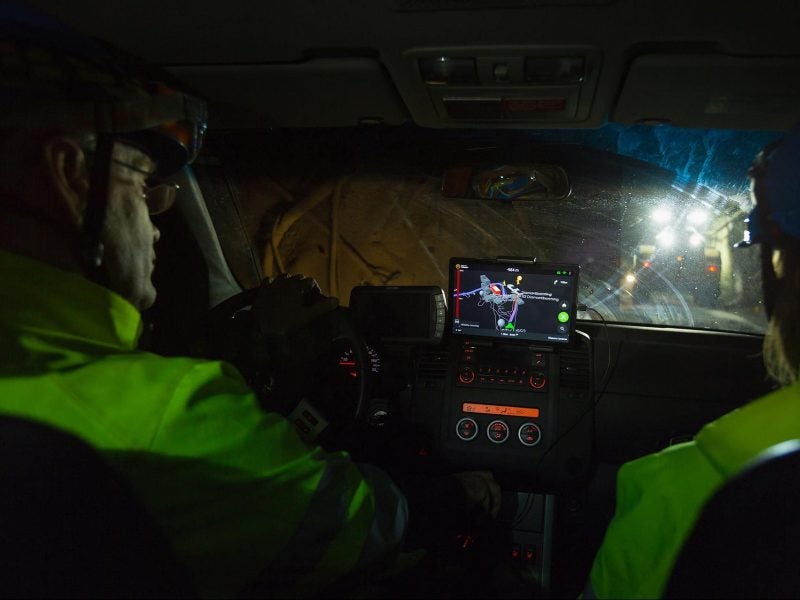 Brazilian mining firm Vale has selected Mobilaris Mining & Civil Engineering and mining equipment manufacturer Epiroc as partners to augment its digital capabilities in Canada.
With the help of Mobilaris and Epiroc, Vale plans to enable situational awareness for its workforce, equipment and consumables, with the goals of increasing safety and achieving operational excellence.
Vale has carried out a digital transformation programme within the Canadian mining area in order to transform natural resources to be prosperous and sustainably developed resources.
Mobilaris Mining & Civil Engineering CEO Mikael Nyström said: "Vale is a very professional company and has already come far in their digital development. With Mobilaris Mining Intelligence, we can provide digital solutions for smooth and seamless operations that defines safer, more efficient ways of working."
Under the contract, Vale will receive an integrated solution based on Mobilaris Mining Intelligence (MMI).
MMI is a product portfolio which provides tools for enhanced efficiency and productivity of mining operations. It is designed to provide real-time solutions and support complex mining operations.
Vale Digital Transformation programme manager Brad Atkins said: "Safety along with operational excellence is a top priority for us here at Vale. And towards the same, we are glad to announce the partnership with Mobilaris/Epiroc to advance and augment our digital capabilities in situational awareness.
"We look forward to increased collaboration and innovation around these critical spaces to make progress in creating the mine of the future."
Recently, Vale announced that it expects to register a net $671m in additional provisions, arising from the deadly Brumadinho dam collapse on 25 January 2019.