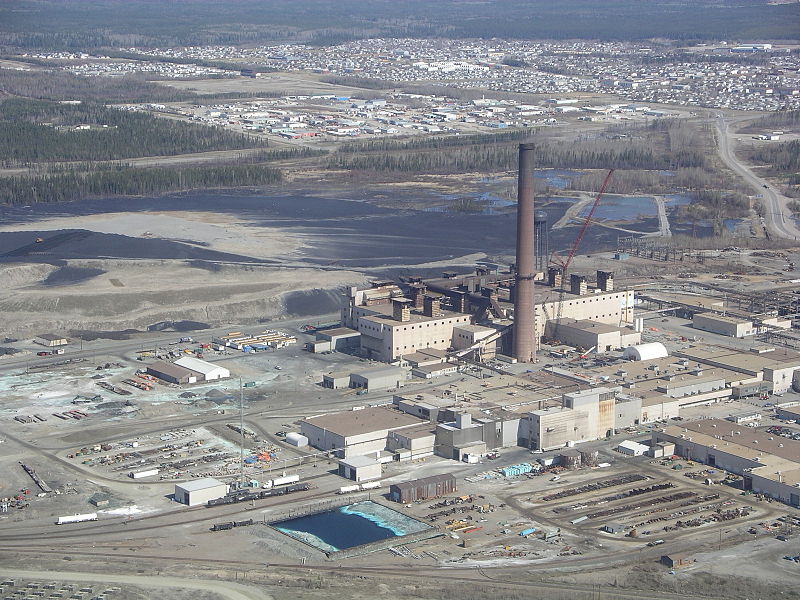 International miner Vale has opened an artificial intelligence (AI) centre in the Brazilian state of Espírito Santo, which aims to develop AI systems capable of managing a number of logistical operations within the company.
Vale has already invested heavily in innovative technologies, including 3D simulators to train workers in the operation of large machinery. The new centre will be responsible for managing the company's existing AI projects, including computer-controlled processing plant management, and using the technology to improve health and safety controls.
Vale estimates that its existing AI projects have saved the company more than $20m in annual savings, and expects the initiatives to generate a further $37m in benefits.
"The AI ​​centre will intensify the integration and collaboration among those responsible for different projects," said IT innovation executive manager Hélio Mosquim. "Also, this initiative will promote the exchange of experiences and knowledge, increasing synergy among teams and generating results on a global scale. Most features developed for one project can be applied to others."
The company is currently working on six new initiatives at the centre, covering equipment maintenance, management of mine assets, fuel optimisation and analysis of health and safety data.
The programme focusing on asset maintenance has generated savings of $8m by analysing the route data of trucks, and has extended the life of vehicle tyres by 30% by optimising these routes.
A similar programme uses AI systems to detect operational failures in off-highway trucks ahead of time, helping eliminate delays and ensure vehicles can be repaired before they break down. This is one of the company's larger projects, involving 15 operations across Brazil, Canada and Mozambique, and has been implemented by 60% of the company's off-highway trucks.
The centre is based in the state capital Vitória and has access to one of the company's railroads, four port terminals and eight pellet-processing plants. Around 50 people have been employed at the centre, and are "exclusively dedicated to Vale's artificial intelligence projects," according to the company.
"Artificial intelligence has the potential to generate value for all business areas of the company," said Afzal Jessa, the company's digital transformation director. "We're taking another important step towards digital transformation to increase productivity and operational efficiency, achieve the highest levels of health and safety, improve our financial performance and drive innovation."