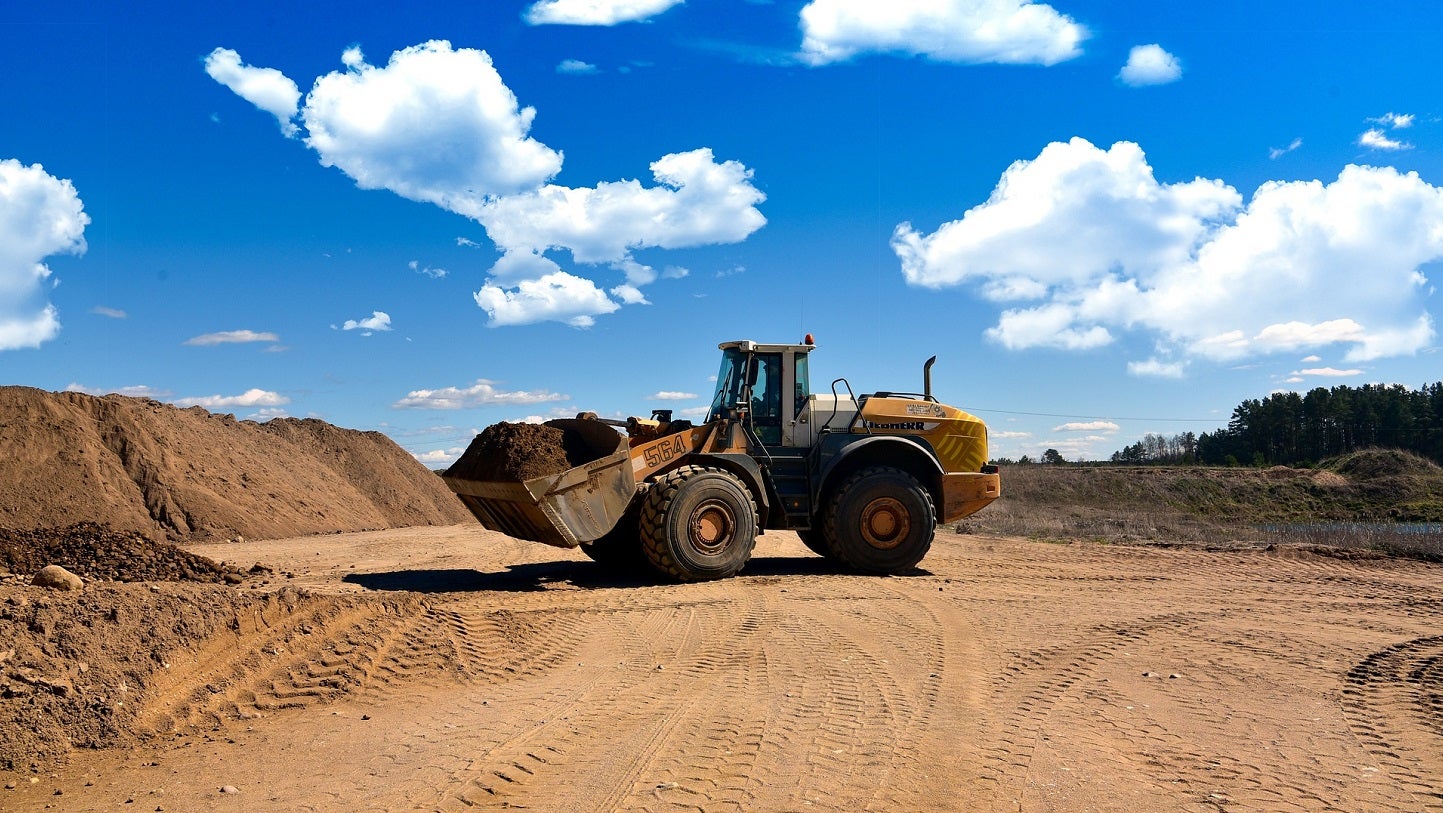 Brazilian firm Vale is weighing an initial public offering (IPO) or spin-off of its base metals arm after concluding the divestment of a 10% interest, reported Bloomberg News citing people familiar with the development.
Vale is currently in deliberations with potential firms to offload the minority holding in the unit. The final bids for the stake are anticipated to be submitted by mid-April 2023.
According to sources, the Brazilian firm could consider listing the base metals business or spin it off in 2024 upon the closing of the transaction.
In addition, Vale has reportedly approached former Anglo American CEO Mark Cutifani to assume the position of chair for the base metals business.
The miner, however, is also looking at other options for the position. According to sources, there is no certainty that Cutifani would be handed over the post or accept it.
Furthermore, there is no certainty that the firm would proceed with the listing or spinoff.
Currently serving as a direct nickel supplier for Tesla and General Motors (GM), Vale could raise more than $2bn through the potential sale.
In an earlier development, Bloomberg News reported that GM, Mitsui, and Saudi Arabia's Public Investment Fund are competing to purchase a stake in Vale's base metals business.
In December 2022, Reuters reported that Vale intends to place its copper and nickel mines into a new legal structure, called Vale Base Metals.
The new entity would be based outside of Brazil and is estimated to have a capital expenditure of $20bn.