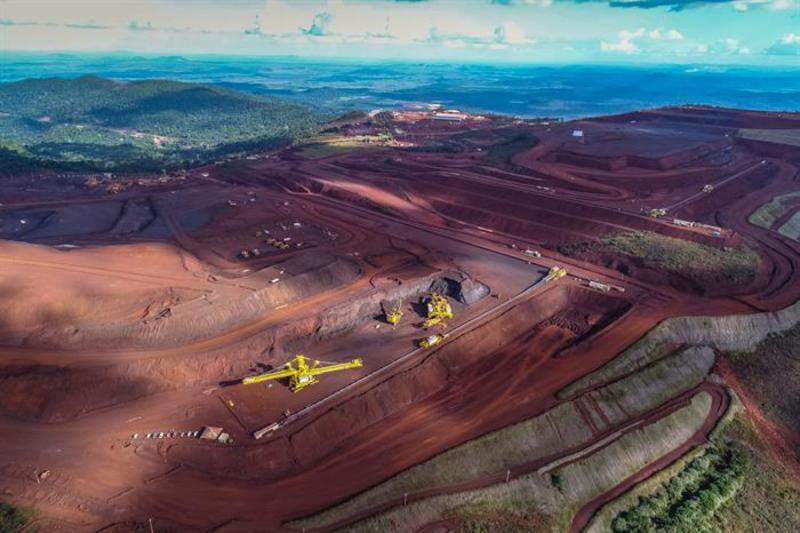 Multinational metals and mining firm Vale is reportedly considering expanding its S11D iron ore project in Brazil.
Speaking at an industry conference in China, Vale executive director Peter Poppinga was reported by Reuters as saying that the expansion would help exploit the increasing Chinese demand for higher-grade varieties of the commodity.
Located in Canaã dos Carajás in the Brazilian state of Para, the S11D project was inaugurated in December 2016 and is currently being ramped up.
China is the biggest consumer of the iron ore, which is a key ingredient in the manufacturing of steel.
The country is increasingly focusing on purchasing higher-quality, less polluting grades as part of the government's broader efforts to combat air pollution.
Poppinga was quoted by the news agency as saying: "Given all these quality trends [that are] favourable to us, we are studying to increase the project, but there are no numbers yet."
The company has invested heavily on the project, which produces rich grades of ore.
The mine's iron ore production would be ramped up to around 90 million tonnes next year, up from the existing output of about 60 million tonnes, according to Poppinga.
Additionally, he spoke of Vale's aim to increase its total output to around 400 million tonnes, with emphasis on producing higher-grade material, reported the news agency.
"We are not after market share, we are after value and not after volume."
He further added: "We think this is a healthy level going forward when you think about margin optimisation. We are not after market share, we are after value and not after volume."
With an investment of $14.3bn, the S11D project is touted as the world's largest iron ore mine project and uses environmental-friendly measures such as truckless system and dry processing.
It has an annual production capacity of 90 million metric tonnes.