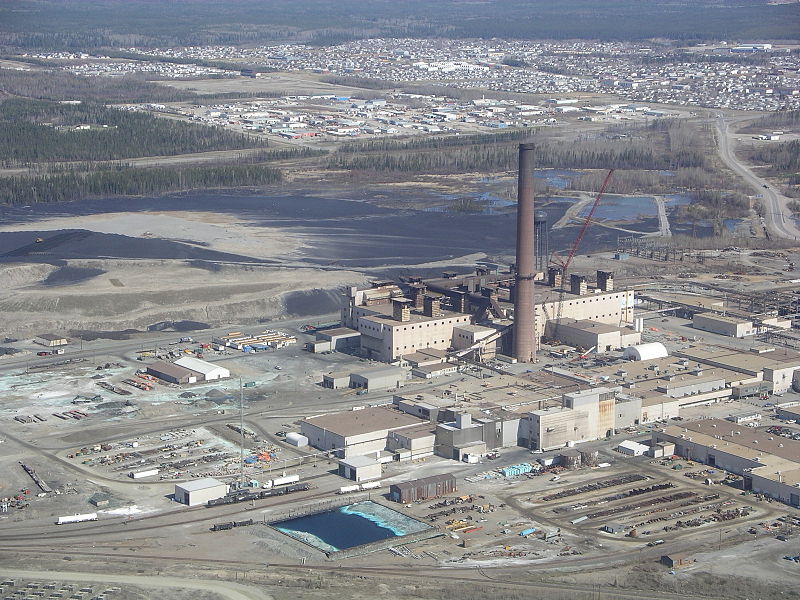 Vale Canada has released the results of a four-year study into the mental health of its workers, which showed that just over half of respondents suffered from mental health conditions worthy of consideration.
The Mining Mental Health project, completed by students from Laurentian University's Centre for Research in Occupational Safety and Health, was funded entirely by Vale, and included the voluntary participation of its Canadian workers, and members of the United Steelworkers union. The C$400,000 project asked workers four questions: how they would describe their current mental health, what factors most strongly influence their mental health, what factors result in an absence from work and what workers can do to get back to work after an absence.
A total of 2,224 people responded to the questionnaire, the results of which were revealed at this week's Mining Health and Safety Conference in Sudbury, Ontario.
The respondents made up 56% of Vale Canada's workforce, and 56% of those surveyed said they experienced "enough symptoms to pay some attention," according to comments made by Dr Michel Larivière, the clinical psychologist who led the study, in Northern Ontario Business. Of those assessed 18% showed symptoms of mild depression, 10% showed symptoms of post-traumatic stress disorder, and a further 10% said they experienced suicidal thoughts.
A lack of sleep was a common feature across those surveyed, with 30% claiming to experience "fairly bad sleep", and 28% showing signs of burnout. The report also suggested the presence of a culture where employees felt pressured to return to work quickly after an absence, a situation that Larivière says contributes to cycles of poor mental health.
"People feel like they have to get back to work because they feel they're financially struggling," said Larivière. "But they may also say they're not ready, but they have no choice. That makes for a very risky return-to-work situation."
Both Vale and the researchers hope the work, the first of its kind in Canada, will encourage a greater awareness of mental health issues both in the company and across the mining sector. Vale has created a new mental health strategy called 'MINES for Minds', an acronym that encourages workers to "monitor, intervene, normalise, encourage [and] support" each other with regards to mental health.
"What we're really trying to do is maximize the mental health of all employees," said Keith Hanson, occupational health and disability management lead at Vale Canada. "We're trying to create an organisation where it's okay to talk about mental health, where it's okay to come forward, so we don't hide."
The release of the results is a positive development for Vale, which has been embroiled in the aftermath of a disaster at its Brazilian operations that killed 217 people. This week, the company clarified its position on emergency aid payments to survivors of the disaster, which it said would not affect a separate set of indemnity payments promised to those affected.