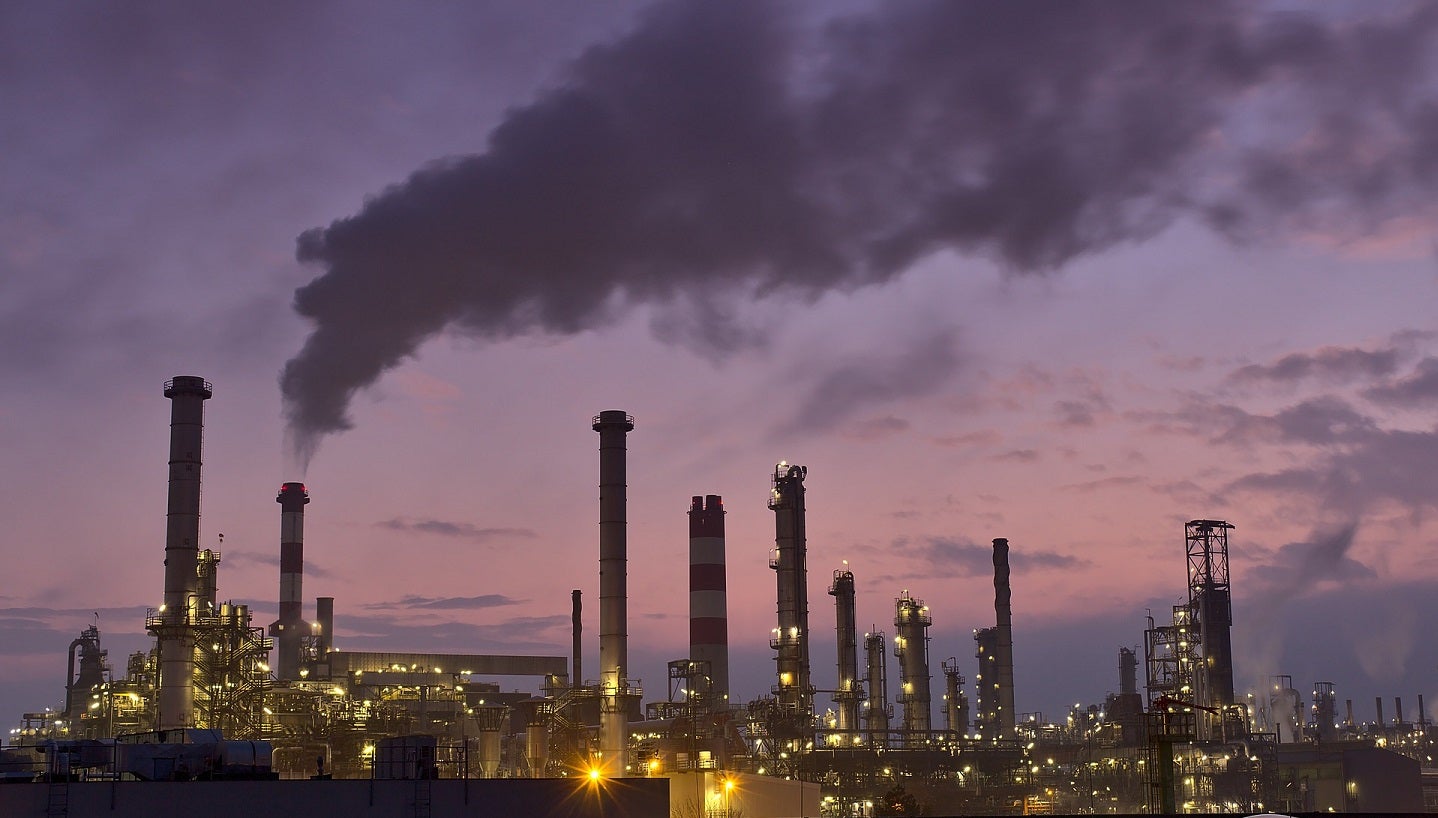 PT Vale Indonesia Tbk (PT Vale) has started construction on a $2.48bn integrated low-carbon nickel mining and processing project in Central Sulawesi, reported Reuters citing an Indonesian senior minister.
This ferronickel smelter is being built in Sambalagi Village, Bungku Pesisir District, Morowali Regency.
The Bahodopi project will be equipped to produce ferronickel with 73,000tpa to 80,000tpa of nickel content.
The smelter is expected to create up to 15,000 jobs during the construction phase.
It is being developed by Vale in a joint venture with Taiyuan Iron & Steel Group (TISCO), a subsidiary of China Baowu Steel Group (Baowu), and Shandong Xinhai Technology (Xinhai).
Featuring eight lines of rotary kiln-electric furnace ferronickel processing capacity, the Bahodopi facility will source electricity from a gas-fired power plant for the processing of smelting to reduce carbon emissions.
Indonesia Coordinating Minister of Economic Affairs Airlangga Hartartowas quoted by Antara via voi.id as saying: "This is the first green smelter factory that I have seen. Based on LNG gas, of course, we ask for support from the Energy Commission (DPR RI) that this is green energy, green product, and green mining."
Reuters recently reported that Vale was in advanced talks with undisclosed potential partners for its new base metals investment vehicle.
Vale is looking to place its copper and nickel mines into a new legal structure called Vale Base Metals.