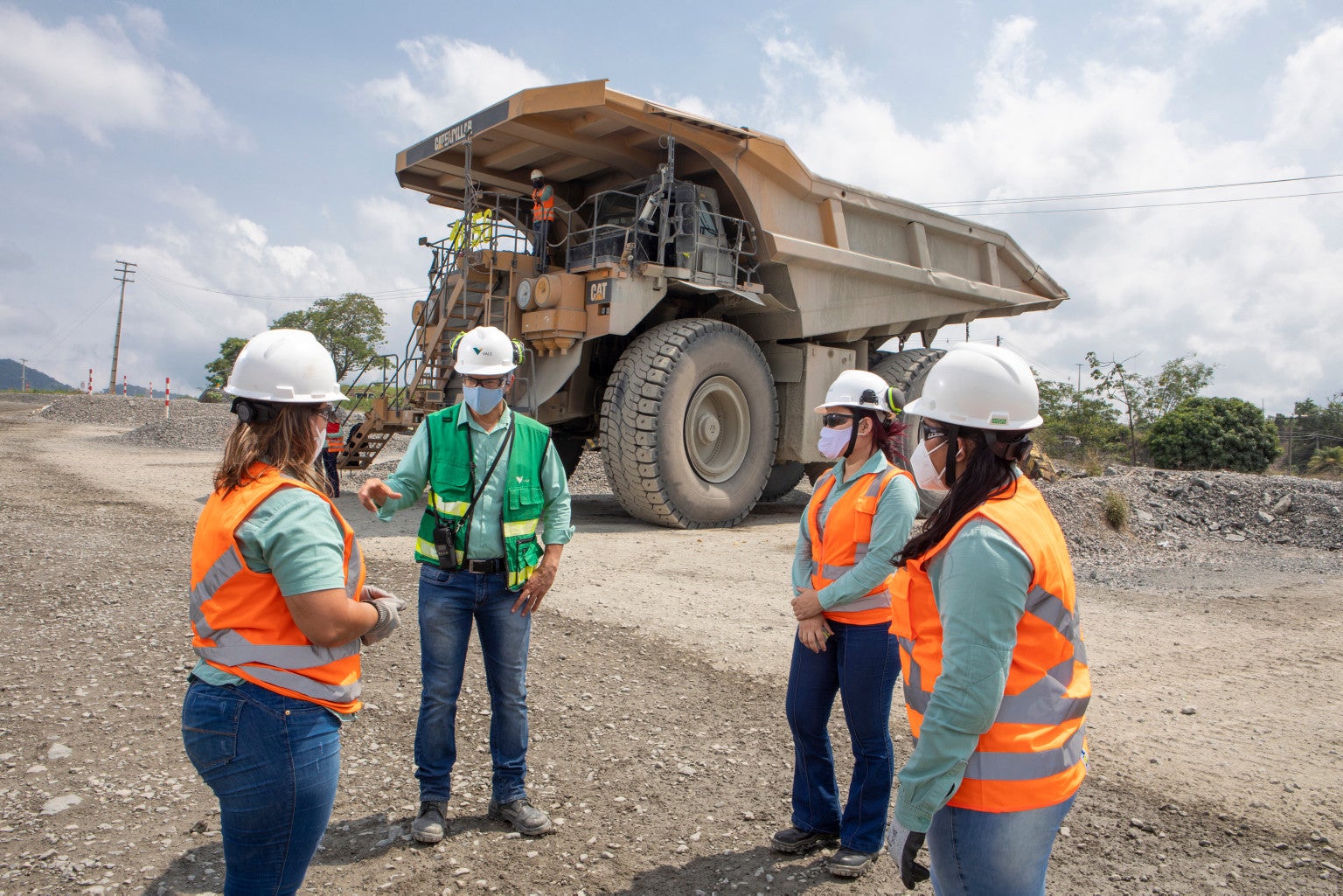 Mining firms BHP, Rio Tinto and Vale have chosen eight winning projects under the Charge On Innovation Challenge, a cross-industry initiative aimed at decarbonising mining operations.
Launched in 2021, the global challenge is intended to help accelerate commercialisation of effective solutions for charging large electric haul trucks to support mining operations.
The selected firms include ABB, BluVeinXL, Ampcontrol and Tritium (Australia), DB Engineering & Consulting (DB E&C)with Echion Technologies, Shell Consortium, Hitachi,Siemens Off-board power supply, and 3ME Technology.
A total of 21 companies were then shortlisted and invited to present their project details, following which eight were selected as finalists.
The selected technologies include ABB's dual charging system solution for stationary and in-motion charging designed to optimise electric mine hauling operation and Ampcontrol and Tritium's battery swap solution.
The battery swap solution is an end-to-end ultra-fast modular recharging station, completely automated, relocatable, scalable and cell agnostic.
BluVeinXL is a proposed dynamic charging technology solution designed to allow powering of electric drive motors using grid supply while charging the onboard vehicle battery. It is intended for heavy battery electric vehicles.
DB E&C and Echion jointly developed a solution for the electrification of mining trucks, called Catenary and Advanced Battery Technology system.
Hitachi Energy designed a solution that uses Grid-eMotion Flash for sustainable e-mobility to allow for rapid and safe charging of haul trucks' batteries.
Shell Consortium proposes to enable decarbonised, end-to-end interoperable electrification system while reducing operational impact.
Siemens designed a patented zero-emission, battery electric haul truck while 3ME Technology designed a purpose-refined version of its Bladevolt Battery System to meet the requirements of haul truck operations.
More than 80 companies submitted expressions of interest (EOI) for the challenge, which received interest from over 350 companies.
By collaborating with interested mining companies, OEMs and investors, the winning firms will accelerate their technology development to launch zero-emissions fleets.