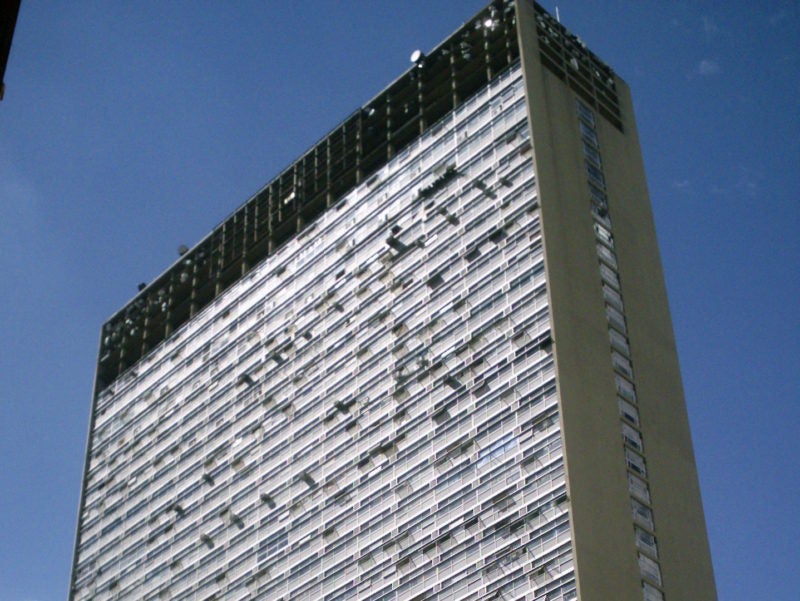 A Brazilian court has allowed Vale to restart operations at its Brucutu iron mine in the state of Minas Gerais, a month after state officials suspended operations in the wake of the Brumadinho disaster.
The news will be welcomed by the embattled miner, which has been at the centre of one of Brazil's largest environmental disasters since the tailings dams at its Brumadinho iron mine in the state burst, leaving more than 300 people dead or unaccounted for. State prosecutors have already ordered the closure of the 12 million tonnes per annum (Mpta) Timbopeba iron mine, alongside the Minervino and Cordao Nova Vista dams, as the government cracks down on potentially unsafe mining operations.
Vale is estimated to have lost more than 80Mtpa in production since the closures, and 13 of its employees and contractors have been arrested following accusations of negligence following the disaster.
In a statement, Vale said that "it has become aware of the ruling by the Lower Public Treasury Court of Belo Horizonte … that authorised the resumption of activities at the Laranjeiras tailings dam and the Brucutu mine, and also required the Environment and Sustainable Development (Secretaria de Estado de Meio Ambiente e Desenvolvimento Sustentável (SEMAD)) to comply with the decision."
"The operation at Brucutu mine remains halted awaiting the developments of the above-mentioned decision in the scope of SEMAD. Vale will keep the market informed of further updates."
The Brucutu mine was initially closed on 4 February, and a local court cancelled the miner's operating licences for the Laranjeiras tailings dam, which is part of the Brucutu complex. Vale reported that the mine's production had increased from 7.75Mtpa in 2006 to 21.9Mtpa a decade later, equal to around 9% of the company's total annual production. The miner will be pleased to have access to its second-largest iron ore mine once more.
The company's share price tumbled from $14.81 before the collapse to just $11.17 three days later, but the news regarding the Brucutu mine has caused share prices to increase once more, from $13.30 on Monday to $13.72 the following day. The mine has a potential production of 30Mtpa, and employs more than 1,700 people. Vale will hope the resumption of work at Brucutu will help the company recover some of the value it has lost since the accident.