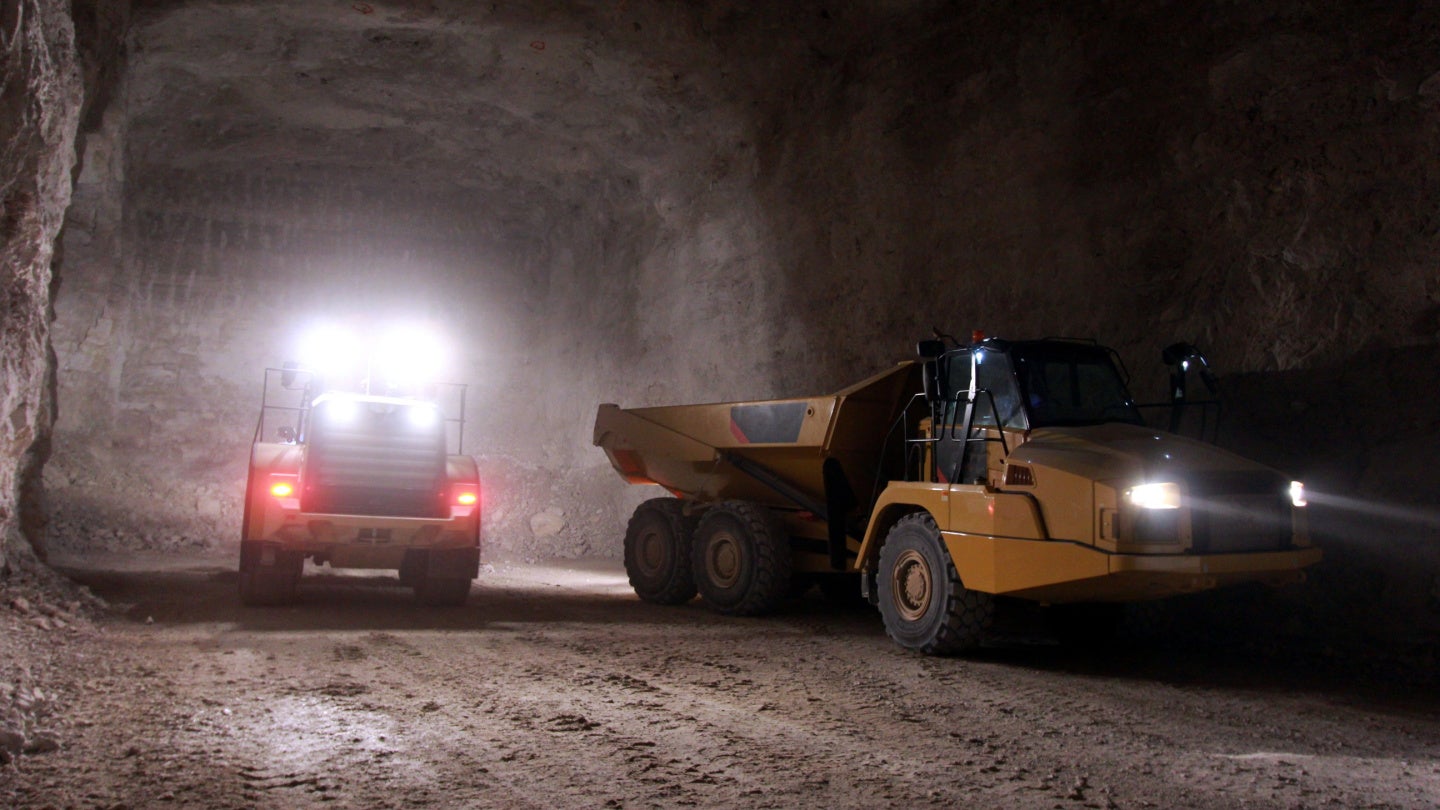 Canadian mining company Val-d'Or Mining has reached an additional option agreement with Eldorado Gold subsidiary Eldorado Gold (Québec).
With the option agreement, Eldorado can earn an interest of up to 80% on Val-d'Or's Baden, Plumber, Island 27 and Matachewan prospects in Matachewan, Ontario.
In addition, Eldorado has been granted by Val-d'Or the sole and exclusive option to earn, a minimum of 70% direct interest in one or more of the properties by exploration expenditures.
Eldorado will need to fund expenditures totalling $12m over a five-year period to earn 70% interest in the Baden prospect.
The company also needs to spend $1m to earn a 70% interest in the Plumber prospect.
For Island 27 prospect and Matachewan prospects, it needs to spend $6m and $1m, respectively.
To earn a 70% stake in all four properties, Eldorado must incur $20m on any of the properties over a five-year period.
It will pay $100,000 annually to Val-d'Or starting from the first anniversary of the option agreement signature.
It will also be responsible for finding minimum work commitments on each property to keep them in good standing.
If Eldorado exercises the 70% option, the parties are deemed to have formed a joint venture, as per the agreement.
Val-d'Or's option agreement entered earlier this year with Eldorado Gold related to the Claw Lake Gold prospect, the Cook Lake prospect, the Murdock Creek prospect and the Perestroika prospect will allow Eldorado to provide $10m in expenditures over five years.
In addition, the option agreement entered in November 2021 for Blue Mountain, Victoria Creek and Perestroika Ouest prospects will allow Eldorado to incur up to $4m over a five-year period.