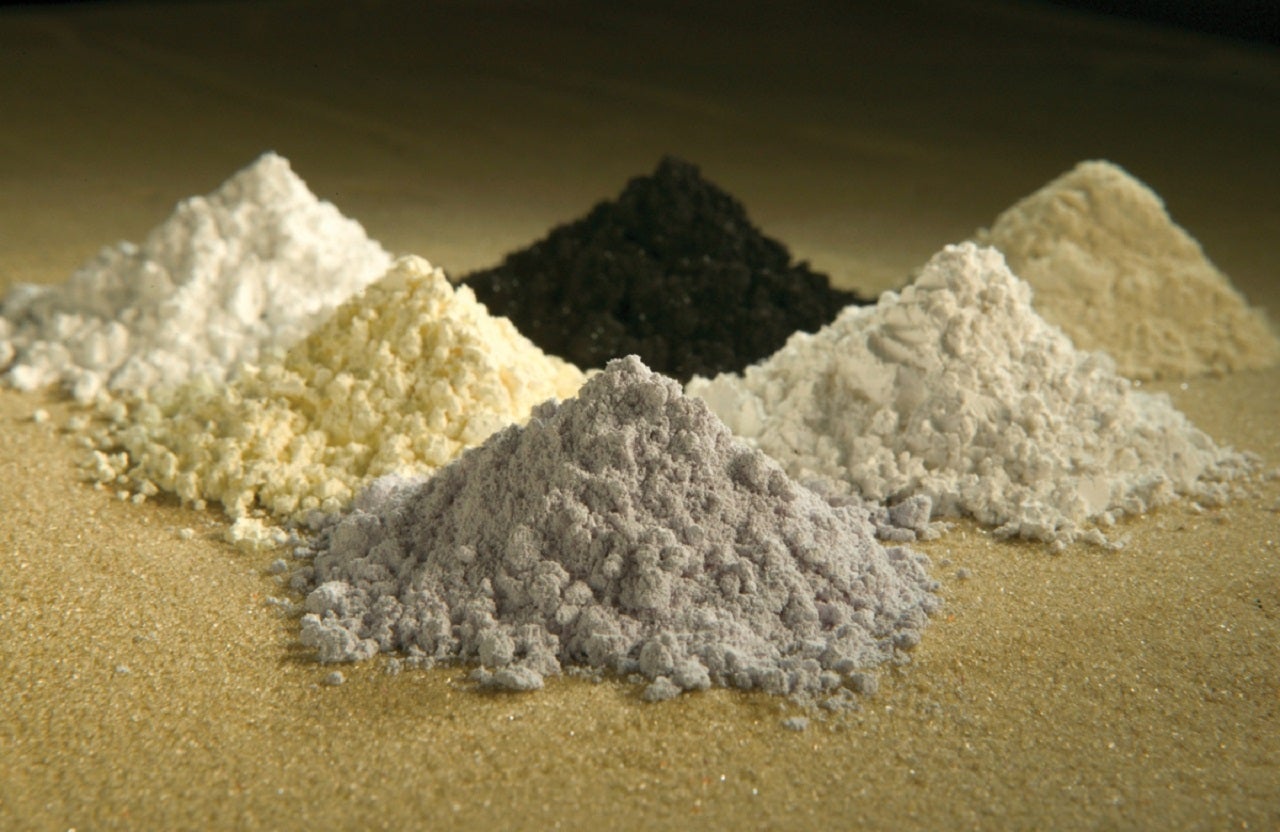 Mining firm USA Rare Earth is reportedly planning to a stock-market listing this year at a valuation of more than $1bn.
Reuters, citing sources familiar with the matter, reported that USA Rare Earth is considering an initial public offering (IPO) or going public via a special purpose acquisition company (SPAC).
To explore potential listing on the New York Stock Exchange (NYSE), the mining company has hired Goldman Sachs and Bank of Montreal as advisors.
USA Rare Earth is developing the Round Top Mountain mine near Sierra Blanca, in Hudspeth County, Texas.
The Round Top Mountain mine said to hold one of the biggest deposits of heavy rare-earth elements (REE) in the US.
USA Rare Earth expects the potential offering to fetch between $300m to $500m. The proceeds will be used by the firm to partially finance the Round Top mine and processing facility, which is planned to commence operations by 2023.
The latest move by USA Rare Earth comes as the US and other countries are seeking to reduce their reliance on China's rare earths minerals.
China is considered to be the world's largest rare earths producer.
Several investors are eyeing developing rare earth minerals after threats by China to stop exporting rare earths minerals to the US.
Last year, rare earths producers including MP Materials and Lynas Rare Earths were awarded grants by the US Department of Defense, including MP to boost domestic production of rare earth minerals.
MP Materials already went public via a SPAC a couple months ago.