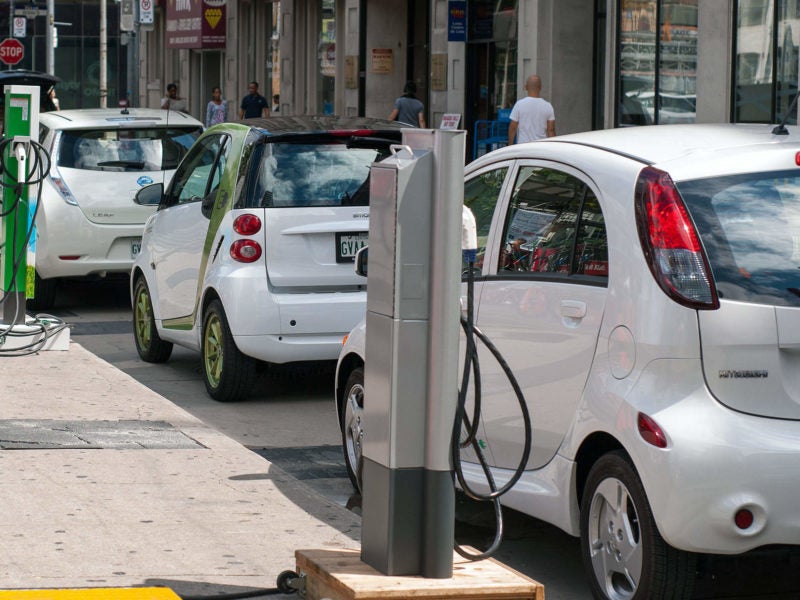 US Senator Lisa Murkowski has announced a plan to introduce a bill that will streamline the process for US mining companies to receive licences to extract minerals such as lithium and graphite on home soil, according to Reuters.
The senator, an Alaskan Republican who chairs the Senate's Energy and Natural Resources Committee, plans to introduce the legislation alongside the committee's ranking member, the Democrat Joe Manchin. The pair hope that the bill will encourage US companies to increase extraction and production of minerals used in the construction of lithium-ion batteries that power electric vehicles, which is predicted to become a highly valuable industry.
This year, a MarketWatch report found that the battery-powered electric vehicle market was worth $54.7bn in 2016, and is predicted to grow at a rate of 19.95% per year by 2023.
The politicians announced the plan on Thursday. It will involve introducing a bill known as the Minerals Security Act. The announcement was attended by more than 100 people, including representatives from Tesla, the US Department of State, and private companies such as Standard Lithium.
Currently, the US has negligible domestic production of both lithium and graphite, with the US Geological Survey reporting this year that in 2018 there were no graphite-producing operations in the US and just one facility mining lithium. This is compared to 52,000 tonnes of graphite and 4,000 tonnes of lithium imported in 2018, putting the US at a significant trade deficit for both minerals.
Murkowsi and Manchin will hope the bill will prove particularly popular with those eager to reduce US reliance on Chinese imports, as China was responsible for 37% of US imports of graphite and 3% of lithium in 2018. With lithium-ion batteries typically containing up to 20 times as much graphite than lithium, finding a reliable source of the material without increasing reliance on China will be vital for the US industry.