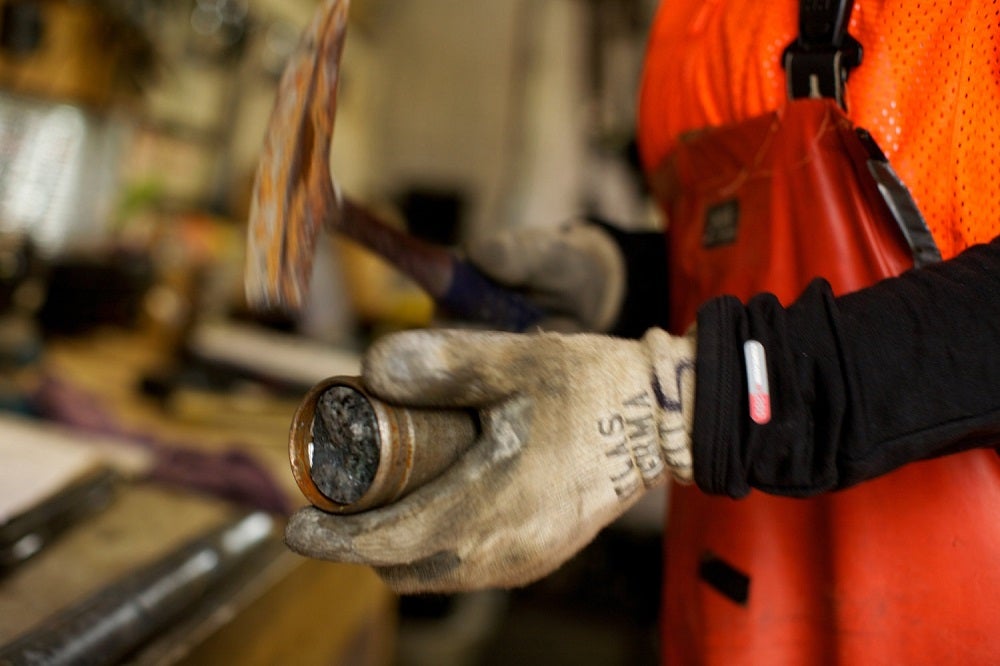 The US Environmental Protection Agency (EPA) is proposing restrictions that would bar the development of the long-delayed Pebble Mine project in Alaska's Bristol Bay, a region known for its $2.2bn salmon fisheries industry.
The EPA is seeking public comments on the revised proposal, which would see the ban on mining waste disposal in Alaska's Bristol Bay watershed.
US EPA Region 10 Regional Administrator Casey Sixkiller said: "Two decades of scientific study show us that mining the Pebble deposit would cause permanent damage to an ecosystem that supports a renewable economic powerhouse and has sustained fishing cultures since time immemorial. Clearly, Bristol Bay and the thousands of people who rely on it deserve protection." 
In 2014, the EPA, under former US President Barack Obama, proposed limits on large-scale mining in the watershed on environmental grounds.
Later, under Donald Trump's administration, the federal government agency scrapped several environmental rules.
In 2020, the Army Corps of Engineers denied a key permit for the project over disagreement from Alaska's Republican senators, to protect the salmon industry that employs around 15,000 people.
However, in September 2021, a process was relaunched by the Biden administration to permanently protect the watershed.
Proposed by Pebble Limited Partnership (PLP), the Pebble deposit falls within the wider Bristol Bay watershed.
With associated infrastructure, the planned open-pit mine aims to extract gold, copper and molybdenum from an area of southwestern Alaska that drains into Bristol Bay.
Commenting on the EPA's move, PLP CEO John Shively said: "We still need an opportunity to review the specific details that will be in the preemptive veto action.
"It is also worth noting that there are several additional internal steps that the EPA must follow before anything is final including a public comment period and a decision by the Assistant Administrator.
"The Pebble Project remains an important domestic source for the minerals necessary for the Biden Administration to reach its green energy goals and if it blocks Pebble it will have to seek minerals to meet its goals from foreign sources which simply do not have the same environmental standards as we do."