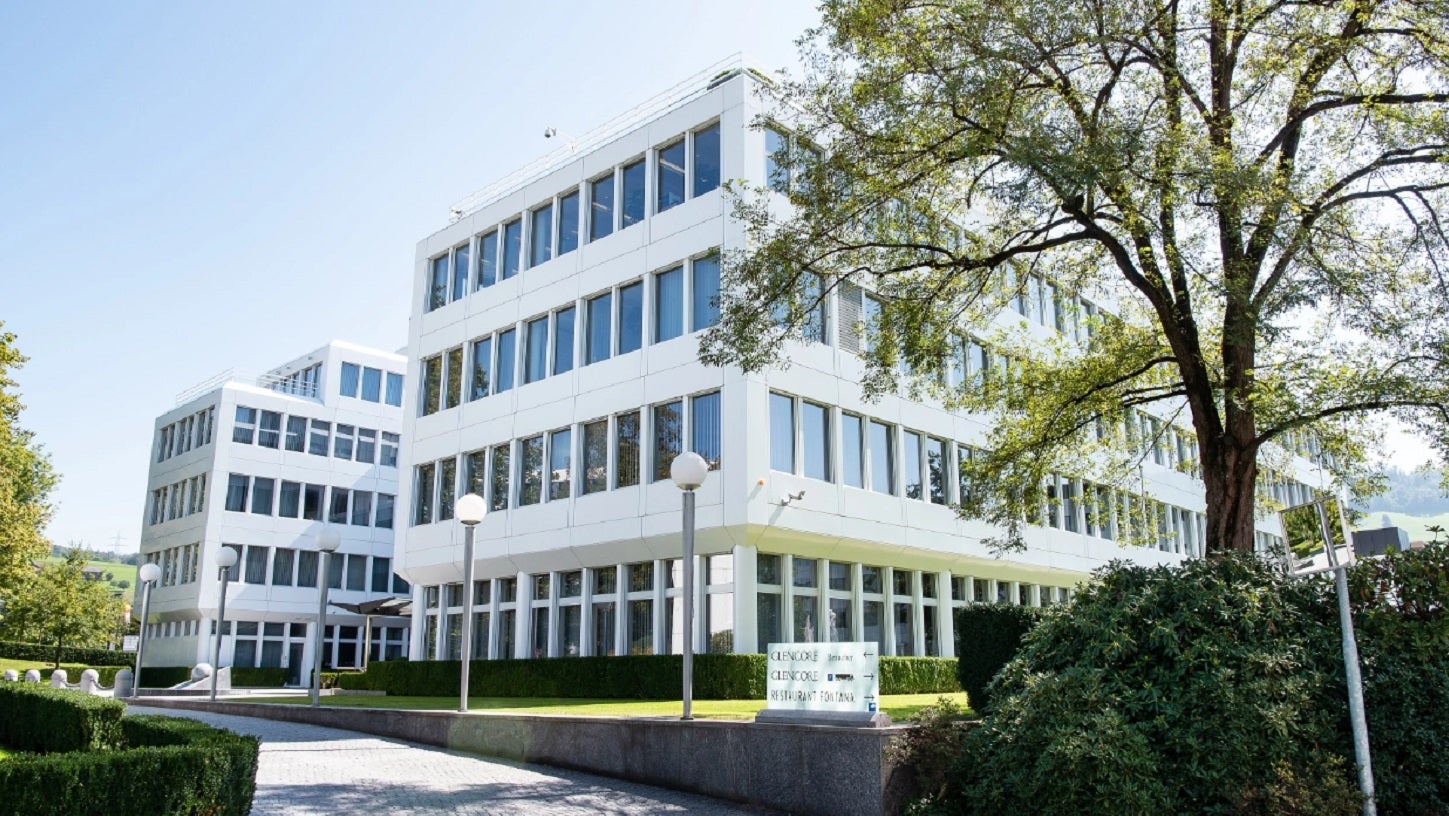 A US district judge has ordered mining firm Glencore to make a $700m payment after the firm made a guilty plea over a scheme to bribe foreign officials across many countries.
Between 2007 and 2018, the mining firm paid more than $100m to third-party intermediaries across seven countries, including Nigeria, Brazil, Venezuela and the Democratic Republic of the Congo, reported Financial Times.
A significant portion of this payment was used as bribes, according to the US Department of Justice (DOJ) investigation.
The latest sentence comprises a $428.5m fine and $272m in forfeiture according to the plea deal signed between Glencore and the federal prosecutors in Manhattan in May 2022 when the firm pleaded guilty to bribery and market manipulation.
In a statement issued last May, Glencore CEO Gary Nagle said: "We acknowledge the misconduct identified in these investigations and have cooperated with the authorities.
"We have taken significant action towards building and implementing a world-class Ethics and Compliance Programme to ensure that our core controls are entrenched and effective in every corner of our business."
The penalty forms part of the $1.5bn payment agreed to be paid by Glencore in May 2022 to settle bribery and market-manipulation probes in the US, UK and Brazil.
Furthermore, the Swiss commodity firm will spend probation for a five-year period, and continue with improvements to its ethics and compliance programmes. It will also employ an outside monitor for a period of three years.
Schofield also ordered Glencore to pay $29.6m in compensation to the founders of Crusader Health RDC SARL, which provided healthcare services in 11 African countries but was forced to shut down due to bribes, reported Bloomberg.