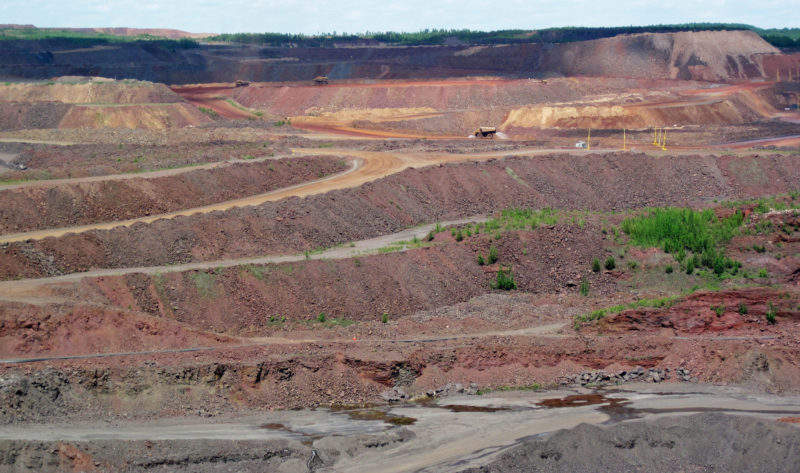 The US Department of Agriculture (USDA) has announced that it will stop enforcing a mineral withdrawal order in the Superior National Forest in Minnesota, enabling mining companies to obtain licences to explore the region.
The Antofagasta-owned Twin Metals copper mine stands to benefit from the news, as its operations are on the border of the local Boundary Waters Canoe Area Wilderness (BWCAW). The mining company intends to store tailings within the BWCAW, and the withdrawal of the USDA order makes the project more feasible.
Twin Metals CEO Kelly Osborne said: "This important action ensures that federal lands that have been open to responsible mining activity for decades will remain open, offering the Iron Range region the potential for thousands of new jobs and billions of dollars in economic growth."
While mining has been banned within the BWCAW since 1978, the Trump administration has worked to try to re-open the area to new mining projects. Even if the ban remains in place, the USDA's withdrawal raises the possibility of pollutants seeping from stored tailings into the wilderness area, which covers more than one million acres.
The mineral withdrawal was ordered by the Obama administration in 2016, and was intended to provide time for officials to decide whether an area covering 234,000 acres that is part of the Superior National Forest (but beyond the boundaries and legislative protection of the BWCAW) should be the subject of a separate law to protect the forest from all mining activity.
In January this year, the US Forest Service, a branch of the USDA, announced that it would conduct an environmental assessment of the Superior lands, rather than a more intensive environmental impact statement, in which it concluded that mining licences could be awarded to companies in the area.
Environmental groups have criticised the government's refusal to conduct a full environmental impact statement. Alex Falconer, executive director of the Campaign to Save the Boundary Waters, said the decision was made without considering 'facts and science'.
The Friends of the Boundary Waters Wilderness said in a statement: "Today, the Trump administration did a huge favour to Twin Metals and other foreign mining companies who will profit off our public land, pollute a unique ecosystem and harm the thriving economy built around this wilderness."