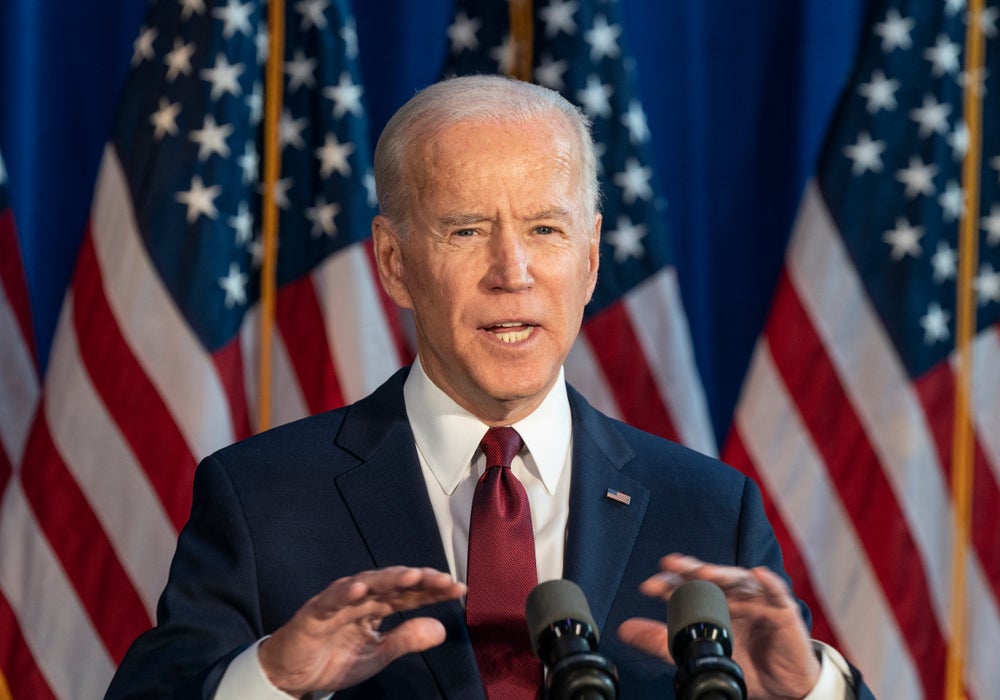 The US and Japan have signed a critical mineral agreement on Tuesday, seeking to promote the adoption of electric vehicles (EVs) and strengthen and diversify supply chains.
The new agreement builds on the 2019 trade agreement between Japan and the US. It establishes a series of joint commitments, aiming to ensure well-functioning critical mineral and electric vehicle supply chains.
The Biden Administration plans to release guidance on how electric car manufacturers can benefit from maximum tax credit as part of the US' Inflation Reduction Act (IRA). The IRA seeks to reduce US emissions to half of 2005 levels by 2030, as well as to establish an electric vehicle manufacturing industry within the US.
Japan currently does not qualify for the IRA as it lacks a free trade deal approved by the US congress. However, Japanese minister of economy Yasutoshi Nishimura hopes that the new agreement will lead to Japanese-made EVs being included in the IRA.
US officials have not confirmed whether the agreement will entitle Japan to the subsidies.
According to a press release from the US government, both countries will refrain from imposing export taxes on critical minerals. Alongside this, they will engage in domestic measures to affect policies and practices of other countries which influence critical mineral trade.
The agreement seeks to establish strengthened labour and environmental standards. The agreement claims to "promote more resource efficient and circular economy approaches" and "remedy violations of labour rights", according to the release. Little indication is given as to how this will take place.
United States Trade Representative Katherine Tai said of the agreement "Japan is one of our most valued trading partners and this agreement will enable us to deepen our existing bilateral relationship".
Growing critical mineral agreements
Earlier this month, the US and EU engaged in critical mineral talks amid concerns that the IRA is drawing trade and technology developments away from Europe. The EU, along with Japan, does not currently qualify for IRA benefits.
Following the talks, the European Commission outlined its own Critical Mineral Act this month, seeking to reduce dependence on imported critical minerals. The act states that 40% of all critical minerals used within the EU should also be processed there.
As the adoption of green technologies including EVs continues, critical mineral demand is increasing. According to the World Bank the production of critical minerals could increase by as much as 500% between 2020 and 2050.
US officials said on Monday that increasing critical mineral supply is "vital to the growth of the clean energy economy" and "advances economic security and stability".