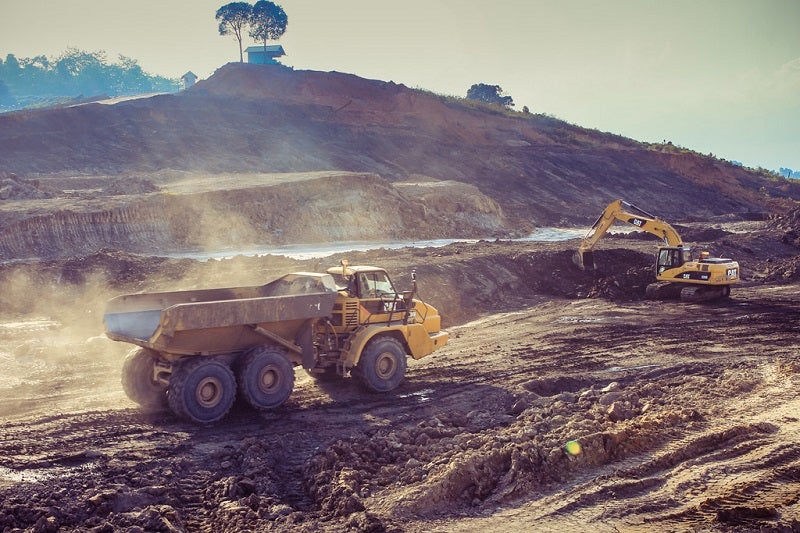 US Gold has commenced the first phase of its planned drilling programme at its Keystone project in Nevada.
Located on Cortez Trend, the current exploration drilling programme will consist of an initial phase of nine reverse circulation (RC) holes and one core hole at approximately 20,000ft.
The initial phase of the programme will focus on specific targets identified through detailed geology, geophysics and drilling throughout the 650 lode claims, which cover nearly 20 square miles of mineral rights.
US Gold said that it has received all the permits for exploration, including approvals from the Bureau of Land Management.
The phase one programme, which is expected to take two months, will primarily focus on the Sophia, Tip Top and Nina Skarn target areas.
Based on the drilling results of the first phase, the second phase will commence later this year.
US Gold Corp Keystone project geologist Ken Coleman said: "We have started our 2019 summer exploration efforts with a core hole to follow up on the encouraging results of hole Key18-09rc drilled in the Sophia target area last autumn.
"The excellent host characteristics of Devonian Horse Canyon and Wenban, and the upper Devonian and Silurian Roberts Mountains Formations, are now well-established."
"In addition, the identification of Cambrian-Ordovician Comus Formation within broad parts of the property has expanded the potential host rock thicknesses we can explore."
US Gold is a gold exploration and development company. In addition to Keystone, it owns Gold Bar North (GBN) and Copper King properties.