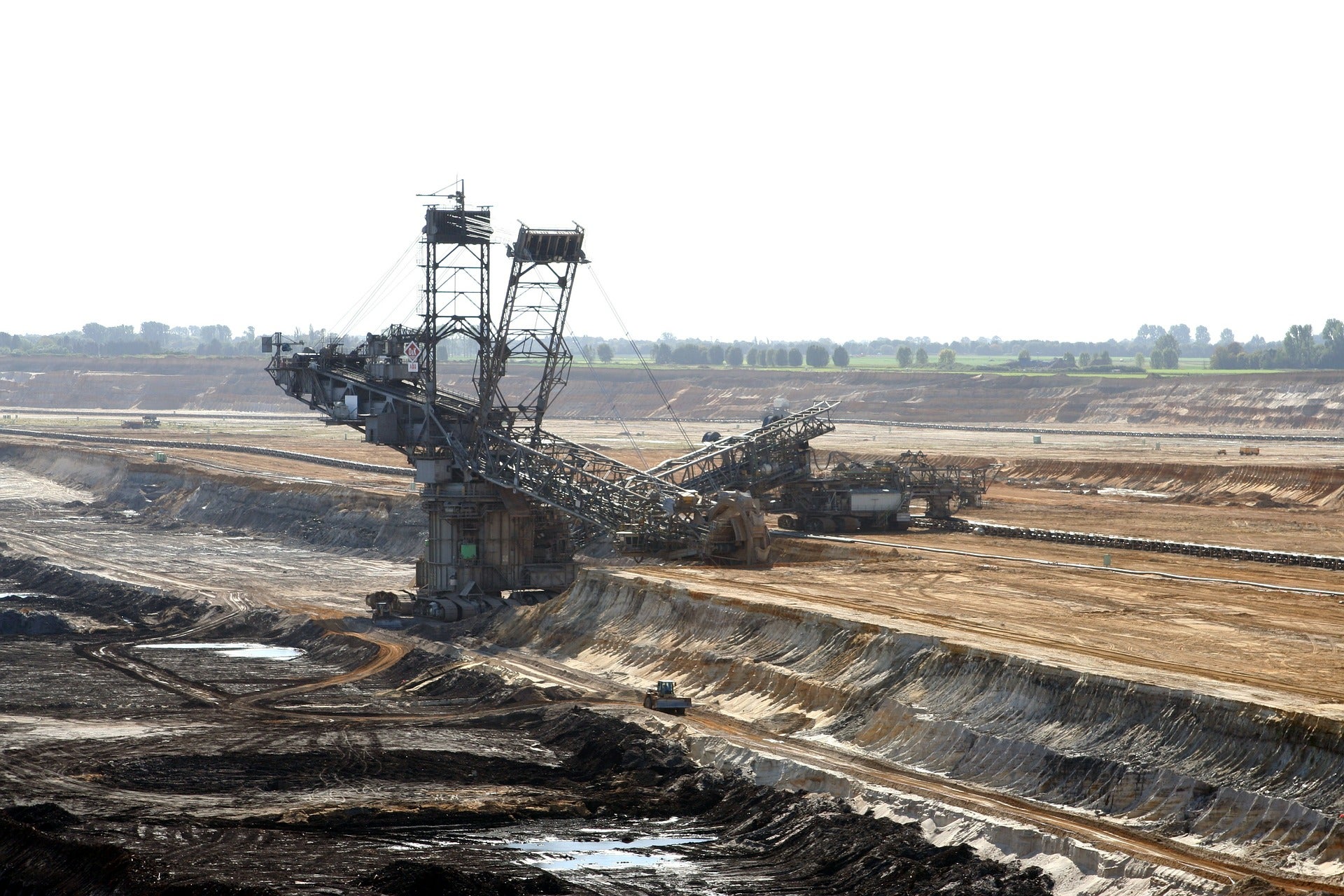 The US Department of the Interior (DOI) has announced nearly $725m in funding to clean up abandoned coal mines, which emit methane – a key climate change contributor.
The federal funding, which will benefit 22 states and the Navajo Nation, will result in the creation of union jobs while catalysing economic revitalisation in coal communities.
This financing forms part of President Biden's Bipartisan Infrastructure Law, which allocates $11.3bn over 15 years to clean up hazardous sites and restore blighted areas.
US Department of the Interior Secretary Deb Haaland said: "The Biden-Harris administration is committed to helping working families, often in rural and Tribal communities, who face hazardous pollution, toxic water levels, and land subsidence both during mining and long after coal companies have moved on.
"The Bipartisan Infrastructure Law's historic investments will help revitalise these local economies and support reclamation jobs that help put people to work in their communities, all while addressing environmental impacts from these legacy developments."
The funding will support projects that will shutter dangerous mine shafts, treat acid mine drainage to improve water quality, reclaim unstable slopes, and restore water supplies damaged due to mining.
It will be allocated annually based on demonstrated requirements of the states and Tribes for abandoned mine lands (AML) funding.
According to the DOI, the allocations will be determined based on the historically produced coal quantity in each state or on Indian lands before 3 August 1977, when the Surface Mining Control and Reclamation Act of 1977 (SMCRA) was enacted.
Over the 15-year life of the programme, the US states will be guaranteed at least $20m if their inventory of AML sites cost more than $20m to address.