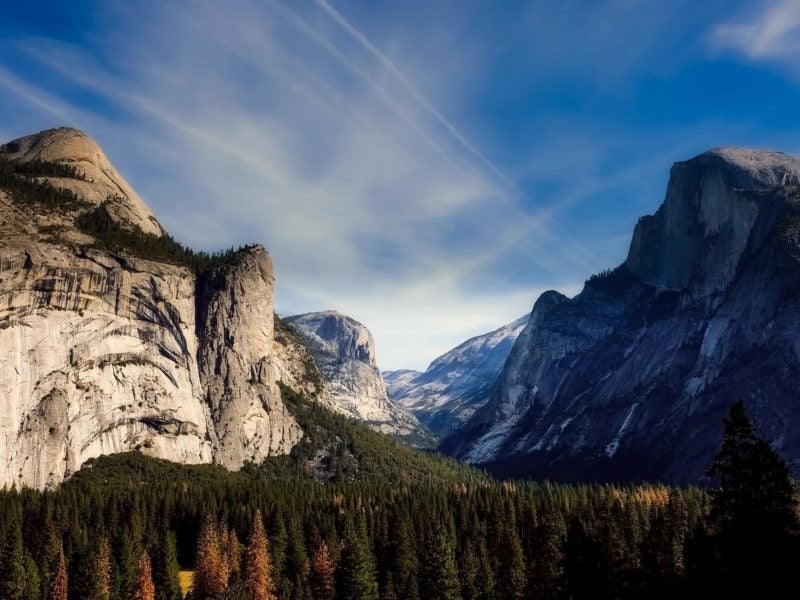 US environmentalists are seeking legal action against a government plan to open up 51 million acres of land in western states to and drilling operations, claiming the proposal will threaten the habitat of the greater sage-grouse.
The Western Watersheds Project (WWP), Wildearth Guardians, the Center for Biological Diversity and Prairie Hills Audubon Society filed the lawsuit on Friday with the District Court of Idaho, claiming that the plan put forward by Interior Secretary David Bernhardt and the Bureau of Land Management (BLM) threatens the near-endangered bird.
Sage-grouse populations have been protected in part thanks to a plan put in place in 2015 under the Obama administration, but the groups claim that the BLM's new proposal will undo this protective work.
The BLM proposal will see environmental regulations relaxed in California, Colorado, Idaho, Nevada, Oregon, Utah and Wyoming. The plan includes the removal of a cap on energy and mining projects, currently fixed at one per 640 acres of land, in Idaho and Utah, and removes an obligation for the BLM to prioritise new oil and gas projects outside of sage-grouse lands in all seven states.
"Sage-grouse are an American icon that will be irreparably harmed by the wanton destruction of sagebrush habitats that the recent amendments allow," said Erik Molvar of the WWP. "From rolling back protections in sensitive habitats to removing habitat designations entirely, the plans could cause already fragile sage-grouse populations to disappear completely. We need to stop that."
The Idaho court also found that the BLM incorporated "every one" of the requests of the Western Energy Alliance, an industry body promoting new extractive projects in the western states, when completing the proposal's environmental review between 2017 and 2019. The BLM is also alleged to have ignored recommendations made by the US Environmental Protection Agency and other environmental groups during the consultation process.
While the court has not set a date to conclude the case, the environmental groups have asked for the issue to be resolved as quickly as possible. The news also follows a similar legal dispute in the state of Montana, where a court rejected the government's attempts to open up coal mining on state lands. President Trump removed a ban on coal mining on a number of lands in 2017, but the court found that that government had not adequately considered the environmental impacts of increased mining.