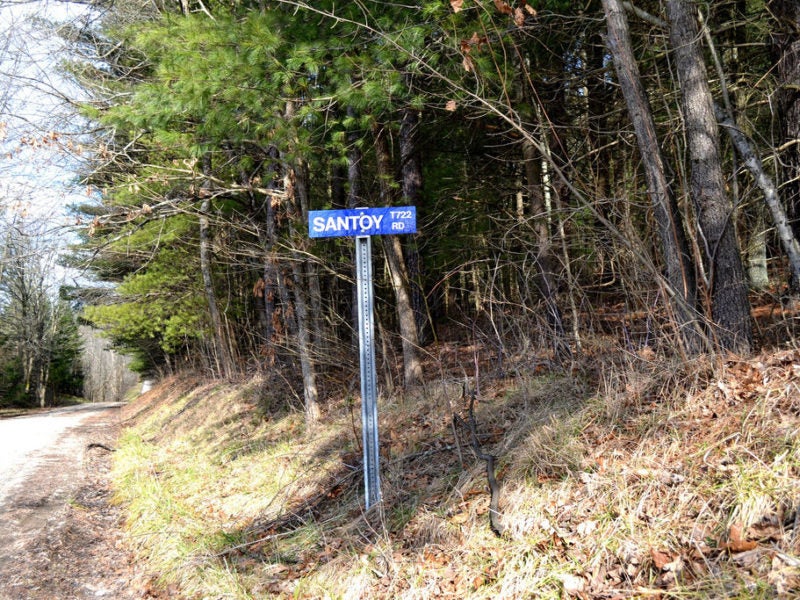 Two environmental groups have appealed the award of a mining permit to the Oxford Mining Company in Ohio, US, claiming that the permit does not place strict enough restrictions on Oxford to ensure its operations do not pollute local water sources.
The company plans to build a mine covering 545 acres in Perry State Forest, a state-owned woodland that was mined in the 1930s and 40s, but has since been protected by the state government. Environmental groups the Friends of Perry State Forest and the Ohio Environmental Council (OEC) have opposed the plan, claiming that the proposed mine would significantly alter local residents' ways of life by affecting local water sources.
"If it proceeds, this strip mine will disrupt the lives of nearby residents for years," said OEC lawyer Nathan Johnson. "This is a publicly owned forest; Oxford is asking neighbours, visitors, and the public at large to forgo recreational opportunities throughout the life of the mine.
"This permit cuts corners. It improperly waives water sampling and excludes important pollution limits. And this particular mining company has demonstrated time and again that it either can't or won't clean up the messes it makes at other strip mines."
Oxford Mining has a chequered history with environmental compliance, having violated the terms of its mining permits 62 times across its operations in Perry County alone. Oxford has also struggled financially in recent years, entering joint administration with its owners Westmoreland Coal on 9 October 2018. The proposed Perry State Forest project could be significant in securing the company's long-term future.
A second public hearing is planned for the permit. Oxford must secure approval from the state's Department of Natural Resources before work can begin at the mine.
The appeal follows similar protests in Minnesota, where a number of environmental groups have voiced their disapproval of a permit awarded to PolyMet for what would be the state's first copper-nickel mine.
The groups – including the Center for Biological Diversity, Friends of the Boundary Waters Wilderness and the Minnesota Center for Environmental Advocacy (MCEA) – claim that the company's plans to ramp up production at the mine to 118,000t of ore per day, from the 32,000t for which the permit was initially awarded, means it should have to reapply for a permit.
"By turning a blind eye to PolyMet's plans for faster and more intense mining, the MPCA [Minnesota Pollution Control Agency] permits for PolyMet allow them to skirt the law and avoid stronger environmental protections," said MCEA CEO Kathryn Hoffman.