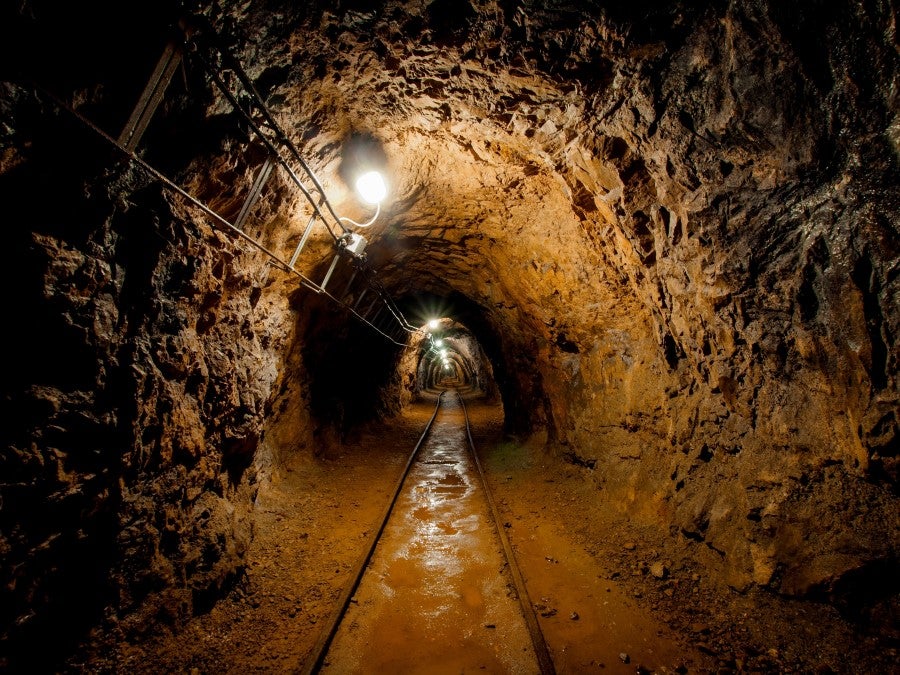 The US Department of the Interior (DOI) has annulled two hardrock mineral leases for Antofagasta's proposed mine in north-eastern Minnesota.
The move comes after it was concluded that the department 'improperly' renewed the licences in 2019.
Located adjacent to the Boundary Waters Canoe Area Wilderness, the leases were held by Twin Metals Minnesota, a subsidiary of Antofagasta.
According to a new legal opinion from the Interior Department's Office of Solicitor, significant legal deficiencies were identified in the 2019 renewal process.
DOI secretary Deb Haaland said: "After a careful legal review, we found the leases were improperly renewed in violation of applicable statutes and regulations, and we are taking action to cancel them."
The decision comes as the current US administration is considering protecting 225,000 acres in the Superior National Forest. Boundary Waters is located inside this area.
First issued in 1966, the mineral leases were terminated in 2016 by former US President Barack Obama. This was later reversed by the Trump administration in 2019.
The latest decision raises significant uncertainty in regards to Antofagasta's proposed copper and nickel mine in Minnesota.
Commenting on the cancellation, Twin Metals said it would challenge the DOI's decision and defend its existing mineral rights.
In a press statement, the firm said: "We have proposed a world-class underground copper, nickel, cobalt and platinum group metals mine that deserves to be evaluated through the established environmental review process.
"Our proposal, submitted more than two years ago to state and federal agencies, was the culmination of more than a decade of engineering, hydrogeological, environmental and engagement work that maximise environmental protection.
"We are confident that a full environmental review will show that the science behind this modern mine will prove that we can advance this project safely under the highest of standards."