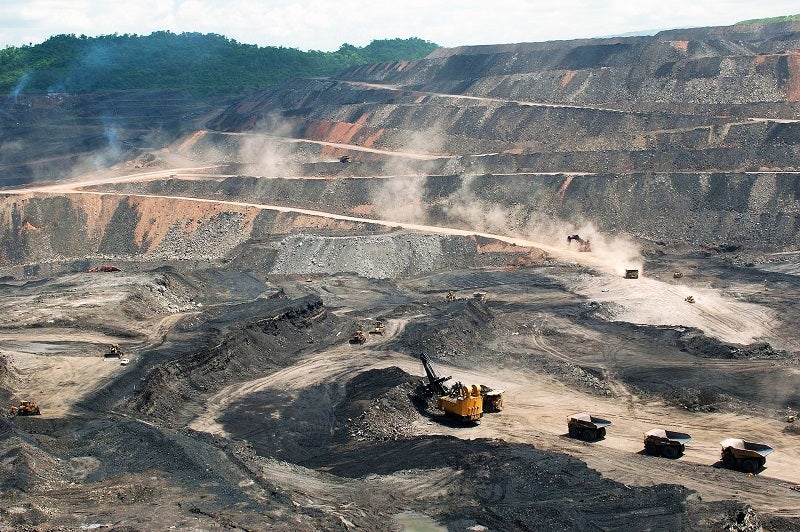 The US Department of Energy's (DOE) Loan Programs Office (LPO) has offered a conditional loan of up to $700m to Ioneer to fund the development of the Rhyolite Ridge Lithium-Boron Project in Nevada.
Upon finalisation, the financing will be used for the processing component of the Rhyolite Ridge project, where lithium is planned to be extracted and refined at the site.
Ioneer has finalised a term sheet and offer with the DOE for the loan, which will last for ten years.
The loan will be offered under the DOE's Advanced Technology Vehicles Manufacturing (ATVM) loan programme, which aims to develop the domestic electric vehicle (EV) supply chain.
DOE's Loans Programs Office director Jigar Shah said: "Rhyolite Ridge is a major step towards bolstering domestic lithium production for clean energy technologies, and LPO is excited to further develop an environmentally responsible US supply chain for critical materials."
In a press statement, Ioneer said: "Rhyolite Ridge is the most advanced undeveloped US lithium project, and it is on track to provide an environmentally sustainable, long-life source of both lithium and boron for delivery into the US domestic EV supply chain."
In 2021, Ioneer signed a purchase agreement with Sibanye Stillwater to establish a joint venture related to the Rhyolite Ridge project. Sibanye-Stillwater is the expected partner in the project.
The final loan from the DOE is subject to the approval of Ioneer and Sibanye-Stillwater's boards, receiving all relevant approvals among others.