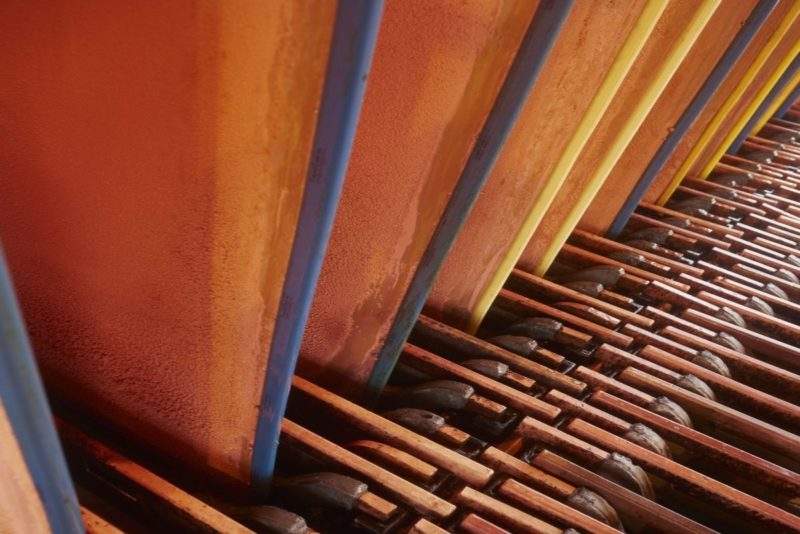 The US Department of Justice (DoJ) is investigating Glencore in response to accusations of embezzlement made by Swiss NGO Public Eye during the Swiss mining giant's acquisition of mines in the Democratic Republic of Congo (DRC).
Public Eye first lodged a criminal complaint against the company in December 2017, following Glencore's alleged involvement in the Paradise Papers scandal, which implicated many prominent individuals and companies in Switzerland in offshore investments of questionable legality.
The NGO said at the time: "The recent revelations in the Paradise Papers have added yet more damning elements to this momentous saga. They show, for example, that Katanga, the mining company which Glencore was in the process of taking over, issued a mandate to Dan Gertler [a businessman and partner of Glencore] on several occasions for him to negotiate with the Congolese authorities."
Public Eye reported that at the beginning of 2009 Glencore granted on of Gertler's companies a loan of $45m contingent on the success of Gertler's negotiations with the Congolese government. Katanga then significantly reduces its signing fee from $585m to $140m ahead of Glencore's acquisition and is accused by Brussels-based NGO Resource Matters of paying the Congolese government a significant sum to ensure a smooth transaction.
Glencore has not responded to the DoJ's escalation of these accusations but it has has conceded that it would have to pay mining royalties to Ventora, a development company owned by Gertler, to avoid disruptions to its operations in the DRC. Glencore has invested nearly $7bn into Ventora-owned Mutanda Mining and Kamoto Copper Company.
The company said: "Glencore believes that payment in non-US dollars of royalties and access premiums to Ventora without the involvement of US persons would appropriately address all applicable sanctions obligations."
Glencore claims to have paid over $4.5bn to foreign governments in taxes, and more than $400m in the DRC alone in 2017, of which $38m was paid in royalties. From 2015-17, Glencore paid over $1bn in royalties to the DRC.
Anti-corruption NGO Global Witness said: "It is vital that any wrongdoing is brought to light and that those responsible are held to account. Holding Glencore accountable is a huge step in global accountability more generally. It would set a precedent for companies all over the world who, in many cases, are able to act with impunity in regards to the world's mineral wealth."