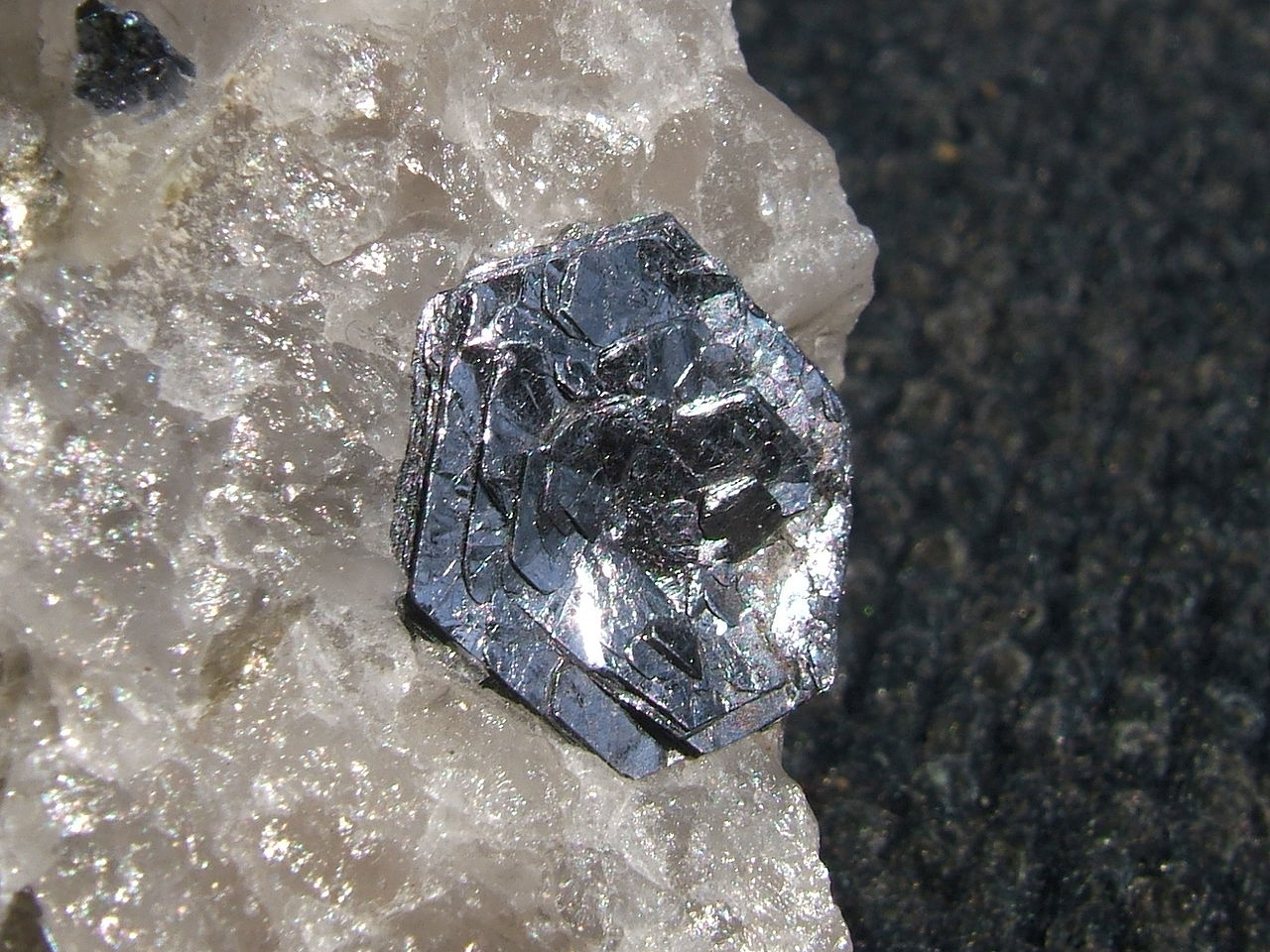 Northern Dynasty has announced that the US Army Corps of Engineers (USACE) has denied key permits under the Clean Water Act and other legislation for the controversial Pebble gold and copper mine in Alaska.
Pebble is a copper, gold and molybdenum deposit located in the Bristol Bay region of south-west Alaska. The project is being developed by the Pebble Partnership, a subsidiary of Northern Dynasty.
The USACE said that the plan submitted by the Pebble Partnership detailing how it would tackle the waste from the project in the ecologically sensitive area "did not comply" with the guidelines of the Clean Water Act.
Covering a large area on the state-owned land designated as a potential site for mineral exploration and development, the Pebble deposit is a greenfield project.
In a press statement, Northern Dynasty Minerals stated: "Based on the positive findings of the Final EIS, conclusions by the USACE that development of the Pebble Project is not in the public interest are wholly unsupported.
"At a time when the United States has declared a 'national emergency' due to its over-reliance on foreign producers for critical minerals required to ensure the country's future economic and military security, it is unconscionable to determine that permitting and development of one of the greatest accumulations of strategic and critical minerals ever discovered on American soil is 'not in the public interest'.
"President-elect Biden's campaign recently said his administration would support boosting domestic production of copper and other metals necessary for the production of clean and renewable energy technologies, and a transition to a lower carbon future."
Northern Dynasty Minerals vowed to lodge an appeal within 60 days against the USACE permitting decision.
Reuters cited West Virginia Senator Joe Manchin as saying that he was not convinced that the company could protect the surrounding fisheries.
The news agency quoted the Senator as stating: "I understand the important role mining plays in our economy, but the Final Environmental Impact Statement for the project did not come near close enough to assuring me this world-class sockeye salmon fishery, which generates $1.5bn each year and supports 14,000 jobs, would be protected."