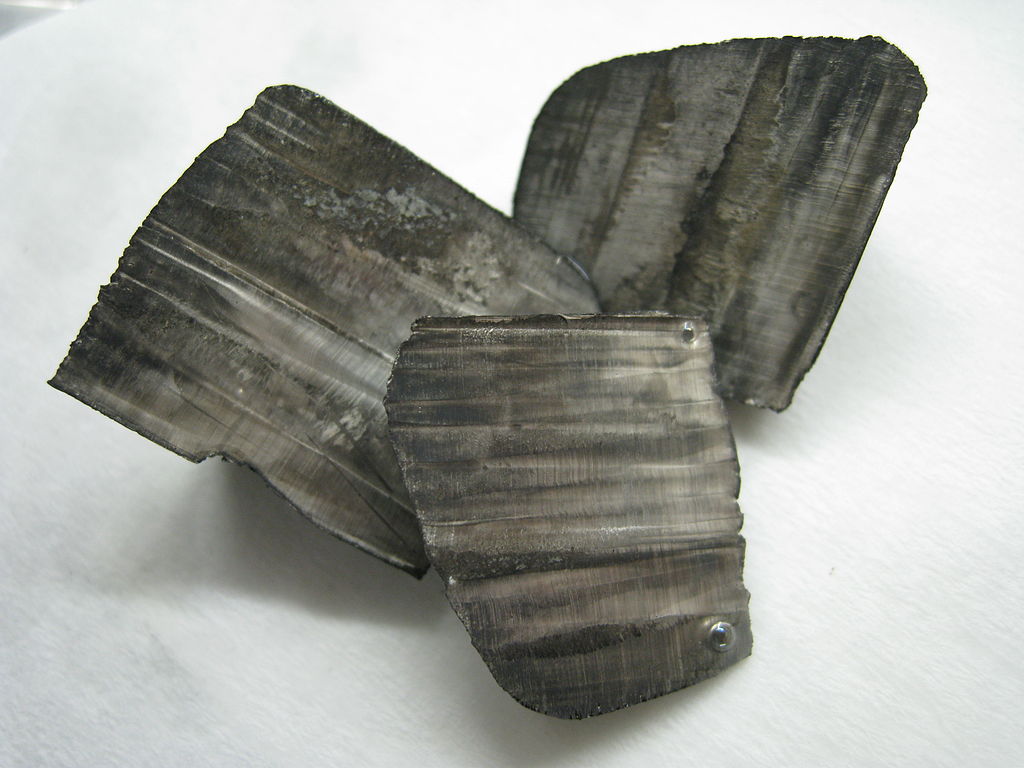 Understand the impact of the Ukraine conflict from a cross-sector perspective with the Global Data Executive Briefing: Ukraine Conflict
---
US President Joe Biden is considering invoking a Cold War-era defence law to encourage domestic production of critical minerals used in electric vehicle batteries, reported Reuters citing a person familiar with the discussions.
The 1950 Defense Production Act, which is expected to be passed as soon as this week, would include minerals such as nickel, lithium, graphite, cobalt and manganese.
The person was quoted as saying: "As we break our dependence on foreign sources of oil and natural gas, we must ensure that we secure the materials necessary for the clean energy economy in a way that holds to our strong environmental, labour, Tribal engagement standards and does not leave us reliant on unreliable and unsustainable foreign supply chains."
The Defense Production Act for minerals, however, is not expected to overrule the administration's legal and regulatory hurdles imposed on mining projects.
As an alternative, the mining companies would be provided with access to government funding for feasibility studies for new projects that involve the extraction of lithium, nickel and other EV metals, or to upgrade the existing facilities.
These funds, however, would support drilling new mines or purchasing minerals for government stockpiles.
Industry trade group National Mining Association (NMA) was cited by Reuters as saying that the potential Biden's order would send a strong signal to global markets, although it could be limited in scope.
NMA president Rich Nolan said: "Unless we continue to build on this action … we risk feeding the minerals dominance of geopolitical rivals."