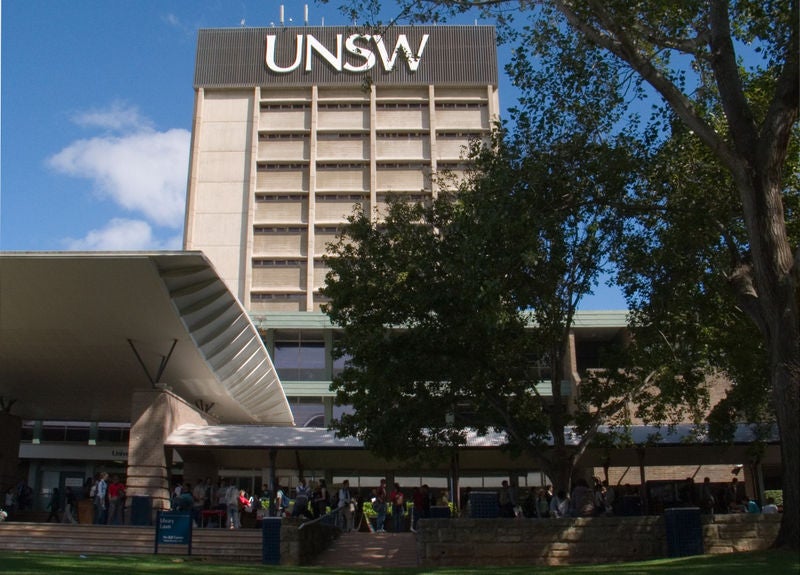 Engineers from the University of New South Wales, Sydney (UNSW) have completed a study into the impacts of coal mining activities on the groundwater reserves beneath Australian wetlands. It revealed that industrial operations can have an adverse effect on the volume and flow of stored water.
The team, led by Dr Katarina David of the school of minerals and energy resource engineering at UNSW, published its results in a paper in the Journal of Hydrology and Earth System Sciences. The study aimed to address an issue in the study of the environmental consequences of mining operations on wetlands, where research teams can monitor the effects of a mine, but often lack initial information on the conditions of wetlands prior to the start of mining activities.
David's team used piezometers to measure the pressure of liquids in the swamps and surrounding sandstone of a region of Southern Highlands wetland in New South Wales. With groundwater accounting for up to 80% of water in the nearby Blue Mountains National Park, disrupting these reserves can have a substantial impact on local plant and animal live.
"The protection of this ecological community is … dependent on [the] maintenance of catchment stability and groundwater baseflow contribution if forestry activity and ground movement or deformation due to mining occur in the swamp catchment," wrote David in the report.
The team hopes the research will be used to raise awareness of the consequences of mining operations on groundwater reserves. Its work also demonstrated how easily and effectively the research could be completed, as the piezometers can be installed and used without needing to dig additional holes into the ground. David hopes their work will encourage others to complete research into other facets of groundwater.
"I'm passionate about this topic because wetland systems, once lost, are not really something we can bring back," she said in a statement on the UNSW website. "To keep and maintain these systems is really important and I see this research becoming the first step in a process that is usually back to front. Having researchers come in at the end once a wetland is dry is too late."
While just 0.1% of New South Wales land is used for mining, according to the state's minerals council, the sector makes a significant contribution to the state's income, with more than 40,000 people employed directly, and miners contributing royalties of around A$1.5bn per year.