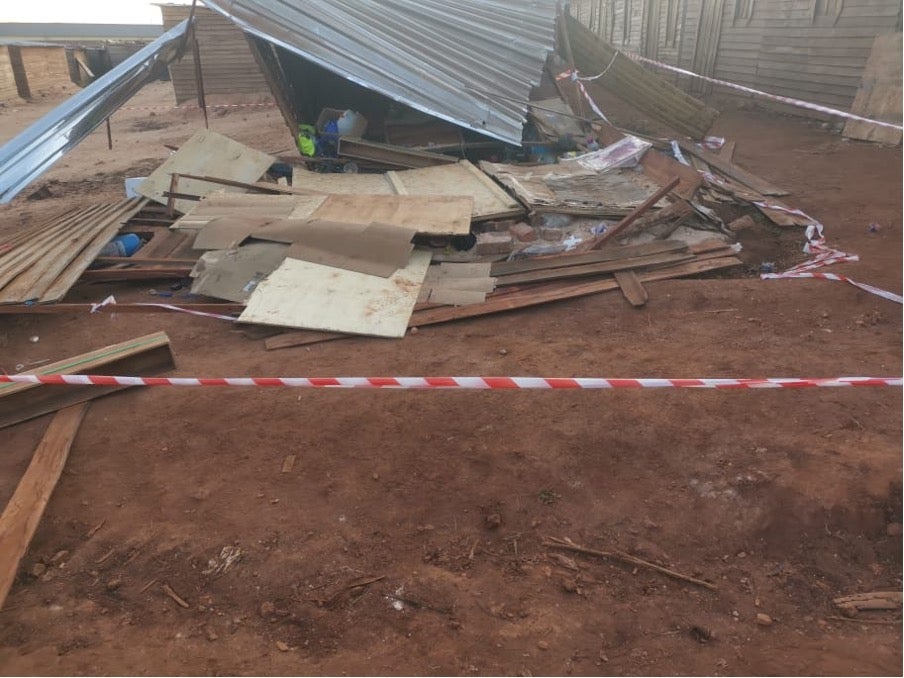 An investigation has discovered alleged unsafe working conditions in the Chinese-run Arcadia mine in Zimbabwe, which caused the death of two workers.
The Arcadia lithium mine, located in Goromonzi, just outside of Zimbabwe's capital Harare, is owned by Prospect Resources through its subsidiary Prospect Lithium Zimbabwe (PLZ). The open-pit mine is considered to be one of the world's largest hard rock lithium resources, holding estimated reserves of 42.3 million tonnes.
The three-month investigation by NewZimbabwe.com and the Information for Development Trust uncovered several incidents, including one in which a worker was crushed to death by a dump truck as he slept in a cabin onsite.
Repeated tragedies at the Arcadia Mine
Simbarashe Madera, aged 26, was working as a rig operator until he was crushed to death on 31 May 2023.
Zhongjingfu, which owns the truck that crushed Madera, has committed to putting new safety measures in place to prevent further tragedies, commenting: "Investigations on this accident are still ongoing and we are cooperating with all respective regulatory authorities to ensure necessary measures are put in place to avoid fatalities of this nature within our premises."
Just four months earlier, Stanley Jacob Haruzivi died while fixing a faulty dump truck wheel, in a workshop described as "poorly equipped". Anonymous eyewitnesses noted that the truck had no safety cages, its tyre pressure gauge was defective and the victim wore no protective clothing. The truck's tyre burst, causing debris to hit his forehead and kill Haruzivi.
"We cannot allow Chinese firms to take everything whilst we are made their cheap labour"
Reports of squalid living conditions at the Arcadia mine also drew criticism from advocacy groups, with workers found to be living in wooden cabins with no ventilation, no floor and poor sanitary facilities. Workers also alleged a litany of labour violations including sudden termination of contracts, no sick leave, underpayment and instant dismissal for workers who join a union.
Zimbabwean law requires that local people must be consulted before mineral exploration can take place, but Goromonzi residents allege that they have been left out of discussions about lithium projects in the area.
Goromonzi Prospective Community Trust chairperson Tadiwanashe Gwena wants the Government of Zimbabwe to take action against the Arcadia mine.
"We implore the government and all mining companies in Goromonzi to allow citizens of Zimbabwe to have the right to extract lithium," he said. "We cannot allow Chinese firms to take everything whilst we are made their cheap labour. We have teams ready to extract the mineral, and these are from the community."