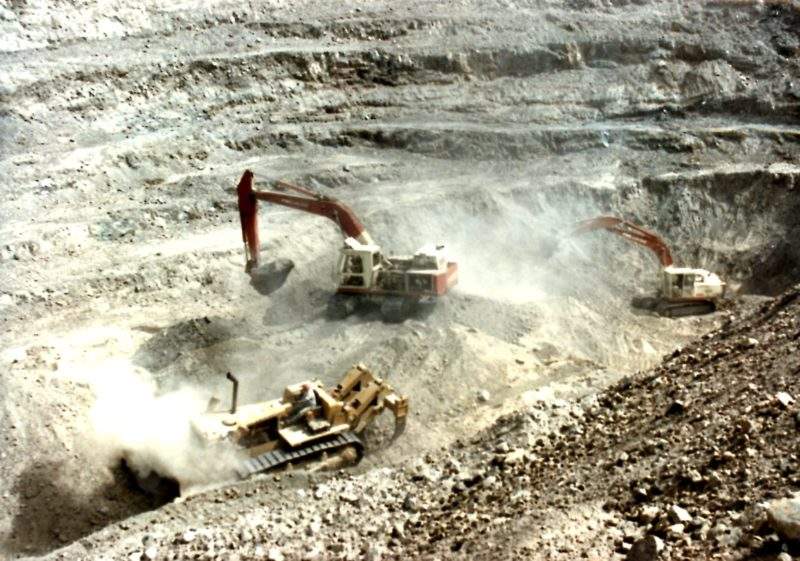 The National Labour Council (NLC) and Pakistan Institute of Labour Education and Research have demanded that the country's government cancel leases given to mining companies in the wake of the recent explosion at a coal mine in Balochistan that claimed the lives of 13 workers.
NLC secretary Karamat Ali said that a lack of safety and rescue measures at Pakistani mines has undermined safety in an industry that sees up to 200 mine workers killed every year. Ali urged the Pakistan Mineral Development Corporation, controlled by the country's ministry of petroleum and natural resources, to take over mining operations in the country, arguing that the leases granted by the government have failed to safeguard worker health and wellbeing.
His comments were echoed by the Human Rights Commission of Pakistan (HRCP), which said that both mine workers and rescuers faced significant risks. While nine workers were successfully rescued from the Sanjdi mine in the Sor-range coal field, others were trapped more than 1,000m below the surface. It has also been reported that two rescue workers were killed and trying to reach the trapped miners, while up to ten emergency workers fainted from inhaling poisonous fumes during rescue operations.
"HRCP urges the government to carry out an immediate exercise to estimate and document the workforce employed in the mining sector, given that mining accidents in smaller areas often go unreported," the commission said. "The regulatory regime must be extended and enforced to all workers employed in this industry, including small-scale mining."
Mining law in Pakistan is governed by a concession that came into force in 1960, which does not obligate mining companies to provide extensive health and safety services as part of their mining leases. Companies are obligated to allow any officer belonging to the licensing authority to inspect their operations, but are not required to inspect them themselves.
"The state cannot afford to abnegate its role in protecting workers' right to safe working conditions," continued the HRCP. "The government must strengthen its inspection and regulatory functions to promote greater transparency, accountability and regular information sharing. Moreover, if such tragedies are not to recur, mine owners and operators must be subject to harsher penalties for failure to comply with prescribed standards and other offences."