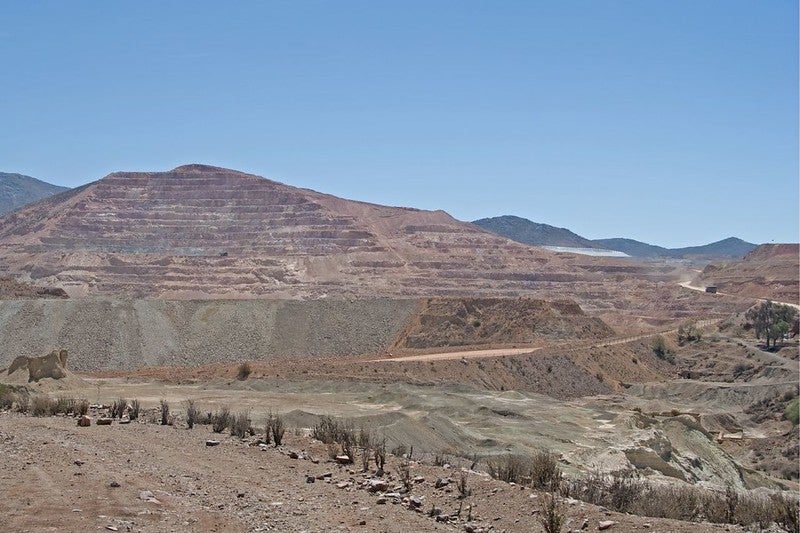 The United Nations (UN) Human Rights Office has called upon the Government of Venezuela to dismantle criminal groups running Amazon mines.
A report has been published based on information gathered and analysed by the Office of the United Nations High Commissioner for Human Rights (OHCHR).
An investigation found that miners are mostly forced to work for several hours in hazardous conditions and even exposed to mercury contamination and diseases.
It has also documented a pattern of labour exploitation of miners and child labour by criminal groups and armed elements controlling mining activities.
According to the report, about 140 men and nine women in and around the Arco Minero del Orinoco (AMO) region are reported to have died from March 2016 to March 2020.
OHCHR has recommended to make sure all mining in Venezuela is conducted in harmony with sufficient human rights.
It also urges the conduct of socio-cultural and environmental impact studies, and to fulfil national and international environmental standards.
In addition, it has called for regularisation of mining activities and provide redress to indigenous peoples affected by mining activities.
UN Human Rights High Commissioner Michelle Bachelet said: "Despite the considerable presence of security and military forces in the region … authorities have failed to investigate and prosecute human rights violations, and abuses and crimes linked to mining.
"Authorities should take immediate steps to end labour and sexual exploitation, child labour and human trafficking, and should dismantle criminal groups controlling mining activities.
"They must also investigate, prosecute and punish those responsible for human rights violations, abuses and crimes."
In February 2018, at least 18 people were killed in southern Venezuela following clashes between miners and security forces at an illegal mine.