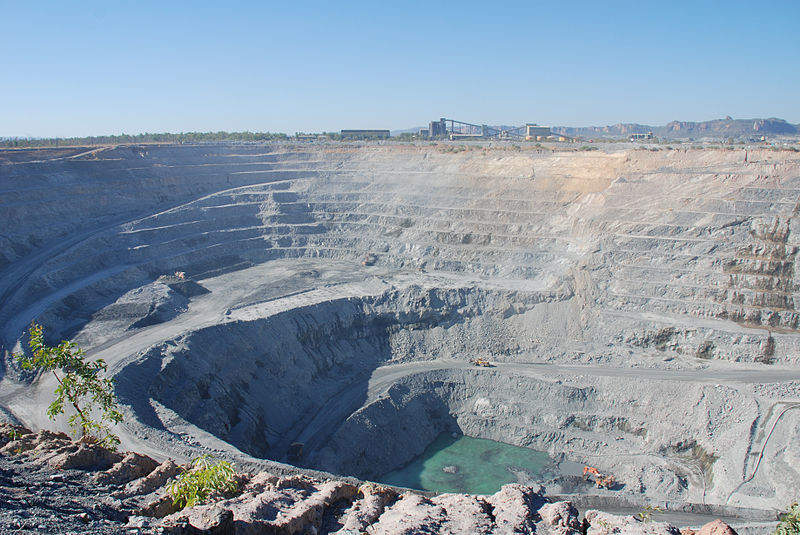 Cecil Roberts has been re-elected as president of the United Mine Workers of America (UMWA) for a sixth consecutive term, along with his entire group of union officers.
The 71-year-old West Virginian has been a member of the UMWA since his election as vice president of UMWA District 17, representing Virginia, southern West Virginia and Ohio and eastern Kentucky, in 1997, and has held the position of president since October 1995 following his position as vice president since 1982.
"I am extremely humbled by this great honour the membership has bestowed upon me and I stand ready to continue to live up to the tremendous responsibilities that come with this office," said Roberts. "We have a lot of work to do as we fight to preserve the pensions our retirees have earned and keep our active members working in safe, secure jobs with the best pay and benefits possible."
Upon his re-election, Edwards stressed that the union would continue working to protect the pensions of retired mineworkers and that the US must 'take the lead' in developing technologies that enable the continued production of coal while reducing some of the more damaging environmental consequences of its extraction and use.
Alongside Roberts, Levi Allen was elected to his first full term as international secretary-treasurer. He had held the position since 2017, following the retirement of his predecessor David Kane, and at 37 is the youngest person to hold the office in the history of the UMWA, which extends more than 125 years. Chuck Knisell and Rick Altman were elected to vice presidencies of Districts 2 and 31 respectively, and both men will be serving on the UMWA board for the first time.
Roberts and his team received votes from 307 of the 308 local UMWA local unions which voted in this year's election; the individuals were then all automatically elected to five-year terms as they were the only candidates to receive at least 20% of local union nominations.
"There are those who say we need to roll back regulations that keep miners and other workers safe on the job," said Roberts. "To them I say we will never compromise on health and safety at work. We have come too far and saved too many lives in America's coal mines and workplaces to turn the clock back to a day when workers did not know if they would return home from their shift."