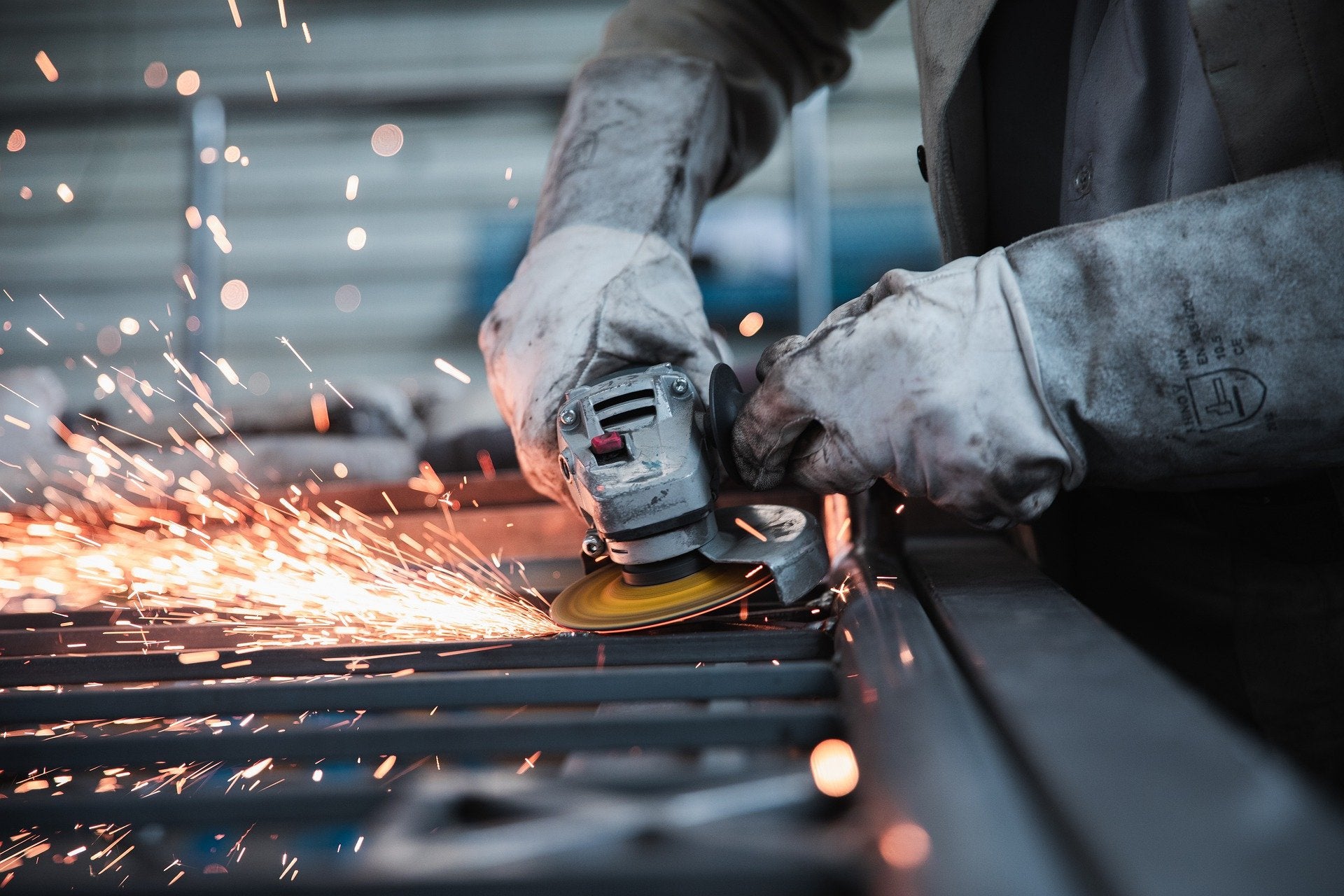 Understand the impact of the Ukraine conflict from a cross-sector perspective with the Global Data Executive Briefing: Ukraine Conflict
---
The UK Government has imposed sanctions on the assets of UK-based steel and mining firm Evraz owing to its strategic significance for Russia's military offensive against Ukraine.
Russian oligarch Roman Abramovich, who is already facing sanctions, is the main shareholder of the steel manufacturing and mining company, holding a 29% stake.
With main operations in Russia, Evraz is engaged in the production of 97% of all railway tracks used in Russia and 28% of all Russian railway wheels.
The UK government said in a statement: "This is of vital significance as Russia uses rail to move key military supplies and troops to the frontline in Ukraine.
"These sanctions will further chip away at Putin's financial reserves and siege economy, and support Ukraine's continued resistance."
The new sanction bans business by UK citizens or companies with the steel manufacturing and mining company.
Together with existing sanctions, the latest move by the UK Government would further deter companies operating in Russia's strategic sectors.
Since the start of Russia's invasion of Ukraine in February 2022, the UK imposed sanctions on more than 100 firms and 1,000 individuals.
In March 2022, Evraz said it would not face sanctions as Abramovich did not have 'effective control'.
The firm also said that its steel was used only for the 'infrastructure and construction sectors' and not for building military tanks in Russia.
Under a five-year deal signed in 2012, Evraz will supply railway wheels and 'metal' to Russian company UralVagonZavod, a Russia-based firm engaged in manufacturing battle tanks.
A person with knowledge of the contracts was cited by The Guardian as saying that provisions limited the two firms to use the steel for civilian use only.
An Evraz spokesperson said: "Russia supplies long steel to infrastructure and construction sectors for civilian use only."