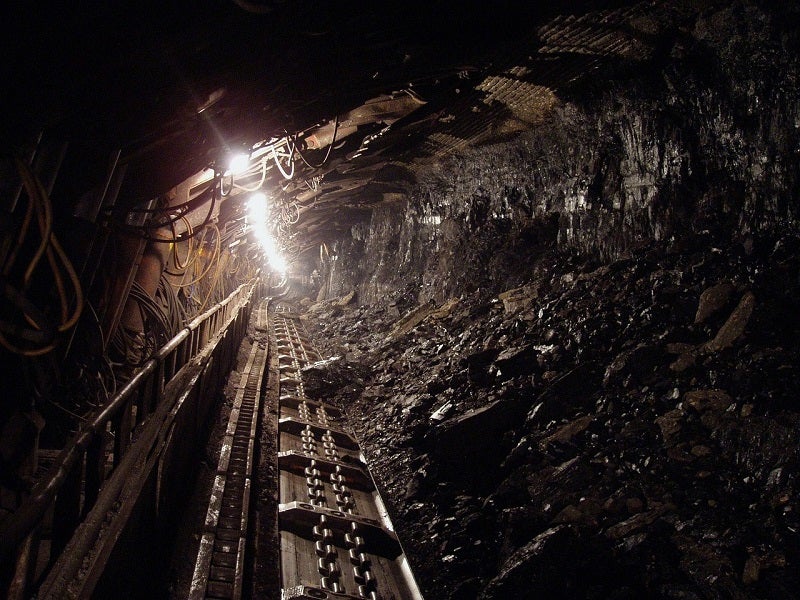 The UK Government has approved what it claims to be the country's first new deep coal mine in three decades.
The decision to approve the new underground metallurgical coal mine and associated development has been given by the UK Secretary of State for Levelling Up, Housing and Communities Michael Gove.
Planned to be developed by West Cumbria Mining in north-west England, the Woodhouse Colliery project will involve the extraction of coking coal for the steel industry.
Expected to create around 500 jobs, the project will comprise a new coal loading facility and railway sidings linked to the Cumbrian Coast Railway Linea, a new underground coal conveyor to connect the coal processing facilities with the coal loading facility, among others.
The clearance has triggered concerns by opponents who claim that the mine would affect the country's climate targets.
Commenting on the approval, UCL Institute for Sustainable Resources, resources and environmental policy professor Paul Elkins was quoted by Reuters as saying: "Approving it also trashes the UK's reputation as a global leader on climate action and opens it up to well-justified charges of hypocrisy – telling other countries to ditch coal while not doing so itself."
Expected to have an operational life of 50 years, the proposed coal mine would take two years to complete, according to Reuters.
UK Department of Levelling Up, Housing and Communities spokesperson was quoted by the news agency as saying: "This coal will be used for the production of steel and would otherwise need to be imported. It will not be used for power generation.
"The mine seeks to be net zero in its operations and is expected to contribute to local employment and the wider economy."
Since its unveiling in 2014, the proposed coal mine has faced opposition from climate activists and organisations, including Greta Thunberg and Greenpeace, as well as criticism from the UK Government's independent climate advisory panel.