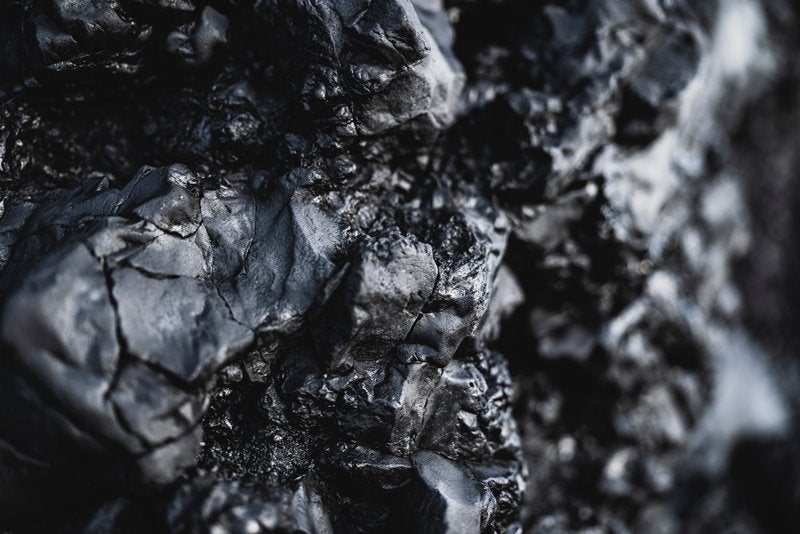 Two people have died at an illegal rat-hole coal mine in the Indian state of Meghalaya, just days after another illegal coal mine collapsed in the state, trapping 15 miners.
The latest accident occurred at Mooknor, Jalyiah village, around 5km from the headquarters of East Jaintia Hills district.
The accident was brought to the attention of local officials when local resident Philip Bareh filed a report with the police that his nephew Elad Bareh had been missing from his home since 4 January.
District police chief Sylvester Nongtnger told IANS: "A search was conducted and his body was found in front of a 'rat-hole' coal mine. When we further checked inside the narrow mine, another body was found. The second man was identified as Monoj Basumatry."
Nongtnger further added: "It is suspected that boulders hit them when they tried to extract coal."
The authorities are trying to find the owner of the illegal mine.
Meanwhile, rescue operations have been underway since 13 December 2018 to reach the 15 trapped people at an illegal rat-hole coal mine at Ksan village, also in Meghalaya.
Rescue operations have been hindered after the specialised pumps to draw out water from the 370ft pit experienced technical issues on 6 January. Difficult weather conditions and rough terrain have also slowed down the rescue operations, reducing the scope of a successful rescue.
"It is suspected that boulders hit them when they tried to extract coal."
National Disaster Response Force (NDRF) assistant commandant Santosh Kumar Singh told Reuters: "We are continuously engaged in our efforts but the terrain and conditions out here are extremely difficult."
In 2014, the country's National Green Tribunal (NGT) had placed an interim ban on 'rat-hole' coal mining in the state.
Despite the ban, several mines continued with their operations. These mines employ workers, often children, who climb down hundreds of feet on bamboo ladders to extract coal from deposits.
The NGT imposed a fine of Rs10bn ($143m) on the Government of Meghalaya for its failure to curb such illegal mining activities.