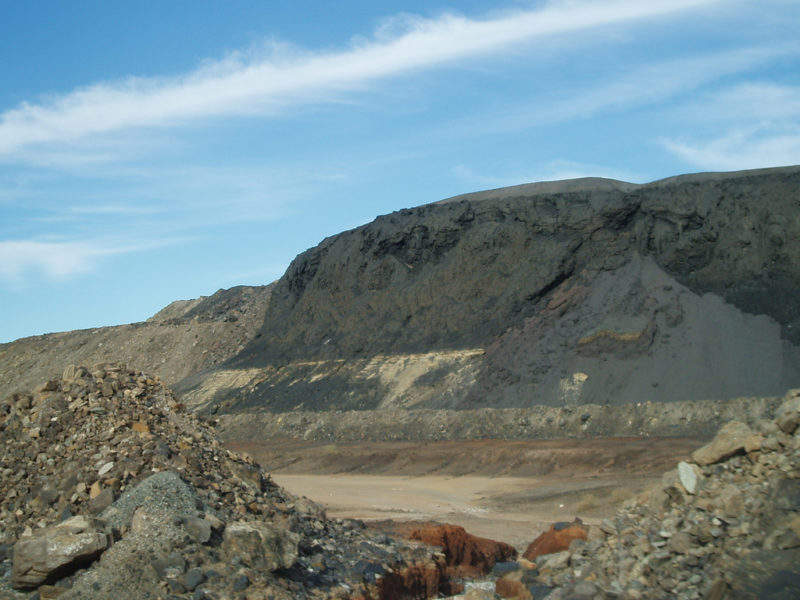 Two miners have been successfully rescued from a SIMEC Mining-owned operation in southern New South Wales, after spending several hours trapped in a lift.
The lift at the Tahmoor mine, near the town of Picton, was transporting the two workers back to the surface when it broke down at 3pm on Wednesday, leaving them stranded 150m below the surface. Four different rescue crews, including squads from Picton, Mittagong and Liverpool, and NSW Fire and Rescue, worked to free the miners. A crane was deployed in the mineshaft to reach the lift and carry the workers up to the surface.
"Firefighters in the rescue lift cart were lowered down to the stuck lift cart and were able to remove two miners … into the rescue cart and bring them to the surface," said NSW Fire and Rescue superintended Graham Jarrett. "When they were brought to the surface, they were checked out by paramedics and found to be okay and released to go home."
The group also posted a video on Twitter showing the rescue of the second miner, who is seen being transported to the surface before walking away from the mine. The rest of the mine's workforce were evacuated when the lift broke down, and the area around the lift remains closed.
SIMEC spokesperson Sean Kelly said: "The employees are uninjured and their families have been contacted and are being regularly updated in their status and the progress of the emergency response. The lift was immediately isolated both electrically and mechanically and two-way communications were established.
"The resources regulator is currently investigating the cause and circumstances that led to the winder failure."
The Tahmoor mine has been operated by SIMEC, which is owned by the GFG Alliance, since May 2017. The mine produces two million tonnes per year of coking coal, and employs around 300 people.
The rescue follows the news that Queensland mining companies have come under pressure from the Construction, Forestry, Maritime, Mining and Energy Union for not providing contract workers with adequate safety equipment and medical assessments.
Mining Technology's Mining Safety content is supported by USA mining safety specialists Carroll Technologies Group.