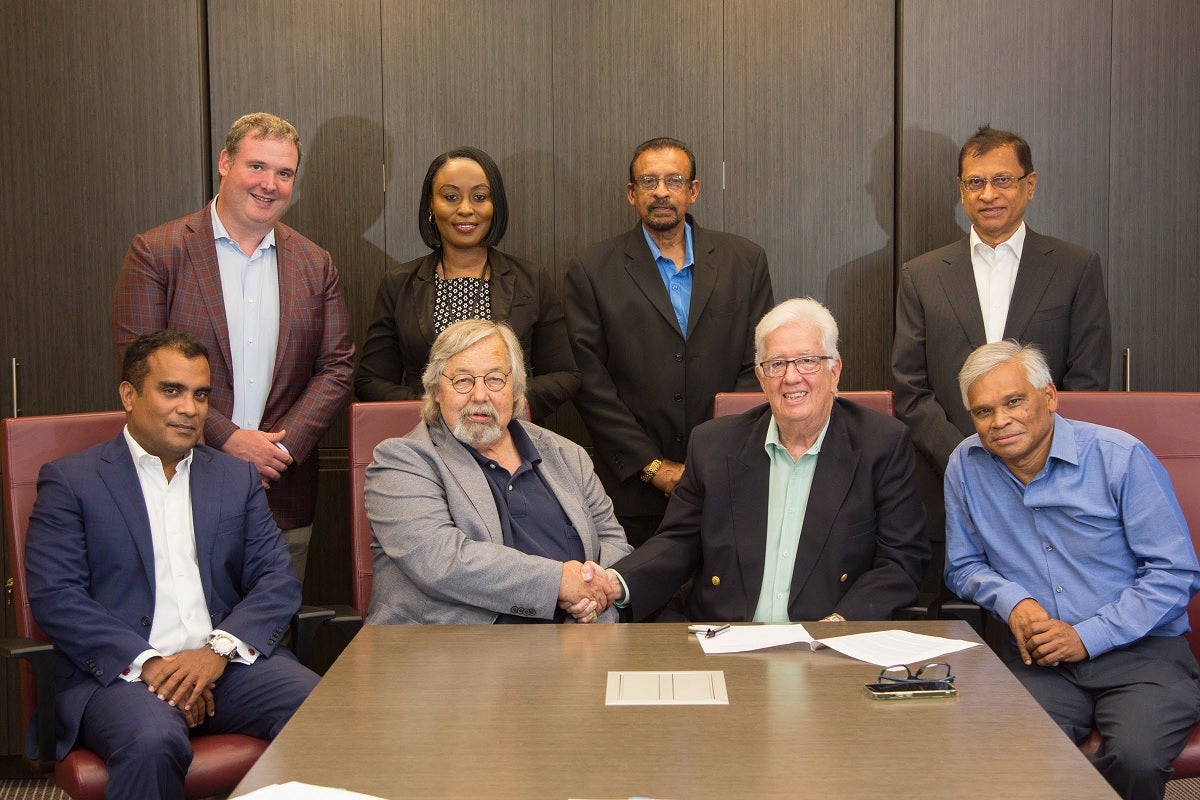 Trinidad and Tobago's TT Iron Steel Company (TTIS) has signed a deal to purchase an idled iron and steel plant in the Point Lisas Industrial Estate, Couva, Trinidad, from ArcelorMittal.
The deal comes seven years after the closure of the Point Lisas iron and steel plant by ArcelorMittal following layoffs due to reduced steel prices globally.
ArcelorMittal's previous attempts to close a sale with other potential buyers failed, reported Reuters.
Financial terms of the latest deal were undisclosed and the transaction is conditional on approval by the Government of Trinidad & Tobago.
The plant is one of the largest steel mills in the Americas pairing low-carbon emission, natural gas-based direct reduced iron technology with Electric Arc Furnaces for steelmaking.
TTIS said the plant's initial refurbishment is estimated to cost between $150m (TT$1.02bn) and $200m. The facility is due to restart in around 24 months.
Originally constructed in 1980, the facility historically used gas. However, TTIS is planning to switch to green hydrogen in the coming years.
In a press statement, TTIS said: "This will reduce the plant's carbon intensity to 0.4 tonnes of CO₂ per tonne of steel produced. Restarting the iron and steel plant and then transitioning to green hydrogen will put Trinidad and Tobago back on the map as a world leader on the cutting edge of low-emission steel production technology."
The refurbishment and start-up phase of the plant are expected to create more than 1,000 jobs.
The facility is expected to create 500 jobs once fully operational, TTIS noted.